Buffalo Leather Keychain
If you're looking for a keychain that holds keys like a champ, check out this black Buffalo Leather Keychain. We handcraft this keychain using black full grain leather because it's the strongest type of leather. And to keep things durable, we use a strong metal key ring. This black leather keychain is tough, durable, and time tested. Our customers say so, but we know first hand because we've been using one daily for over 20 years now. As always, all of our leather goods have been 100% Made in USA since 1972.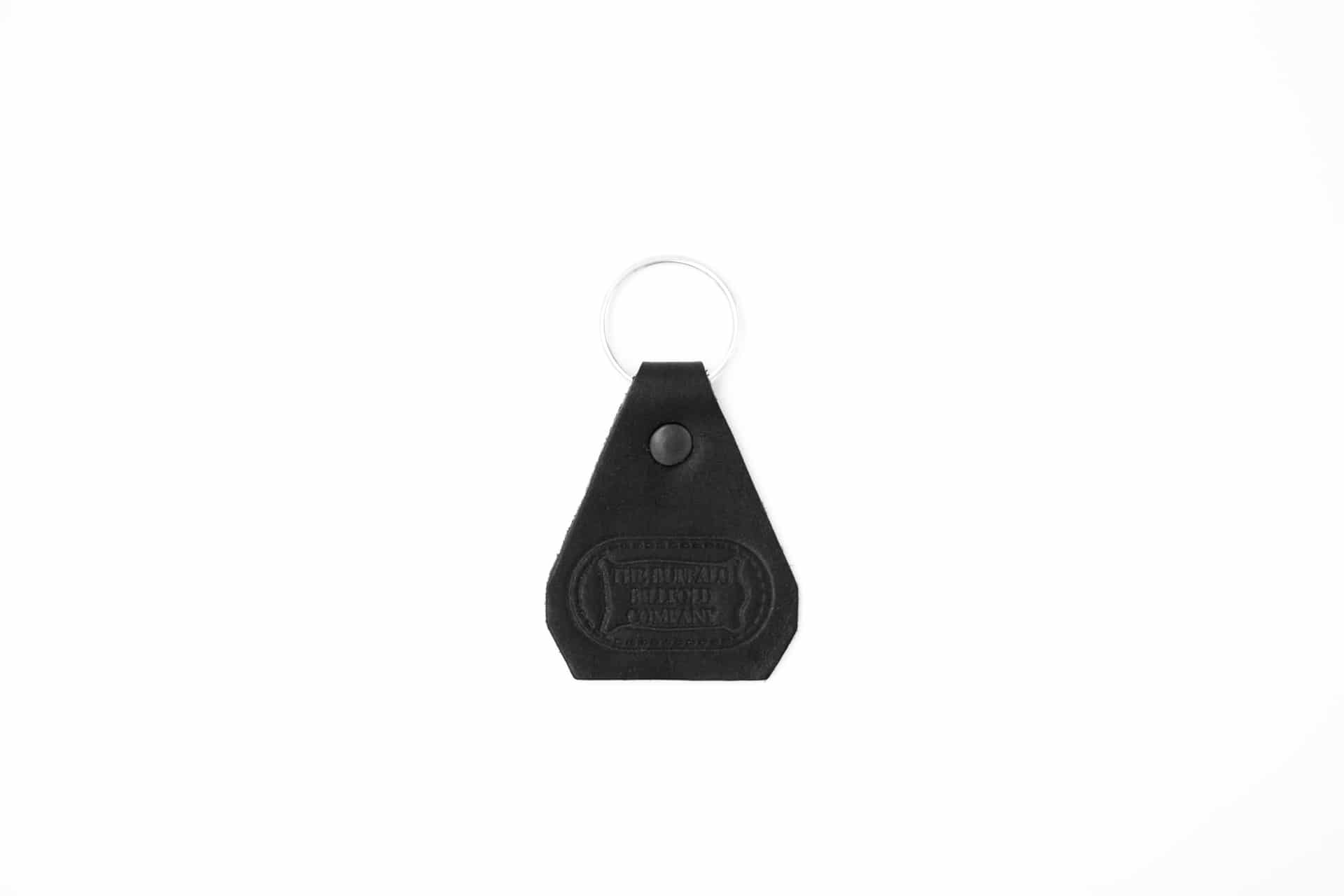 Buffalo Leather Keychain
Our Buffalo Leather Keychain is made using black full grain leather. Bison leather is strong and durable and will withstand the tests of time. The American Bison is the national mammal of the USA and we are proud that our buffalo leather keychains are made here in the USA.
Metal Key Ring
This Buffalo Leather Keychain has a tough, metal keyring to make sure your keys are secure. Held on with a metal rivet, you won't have to worry about key safety at home, the office or even in your car. This keychain is built to last.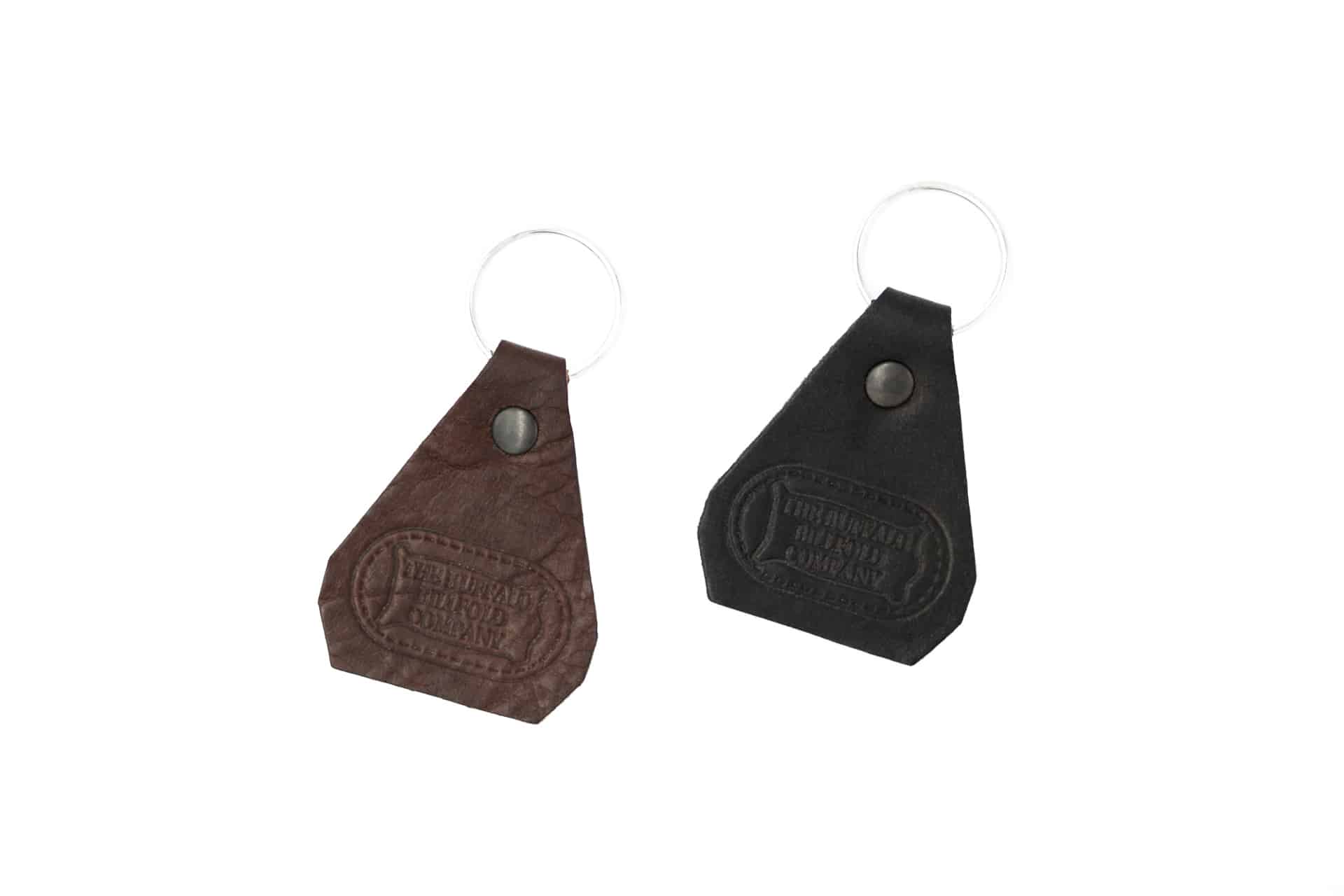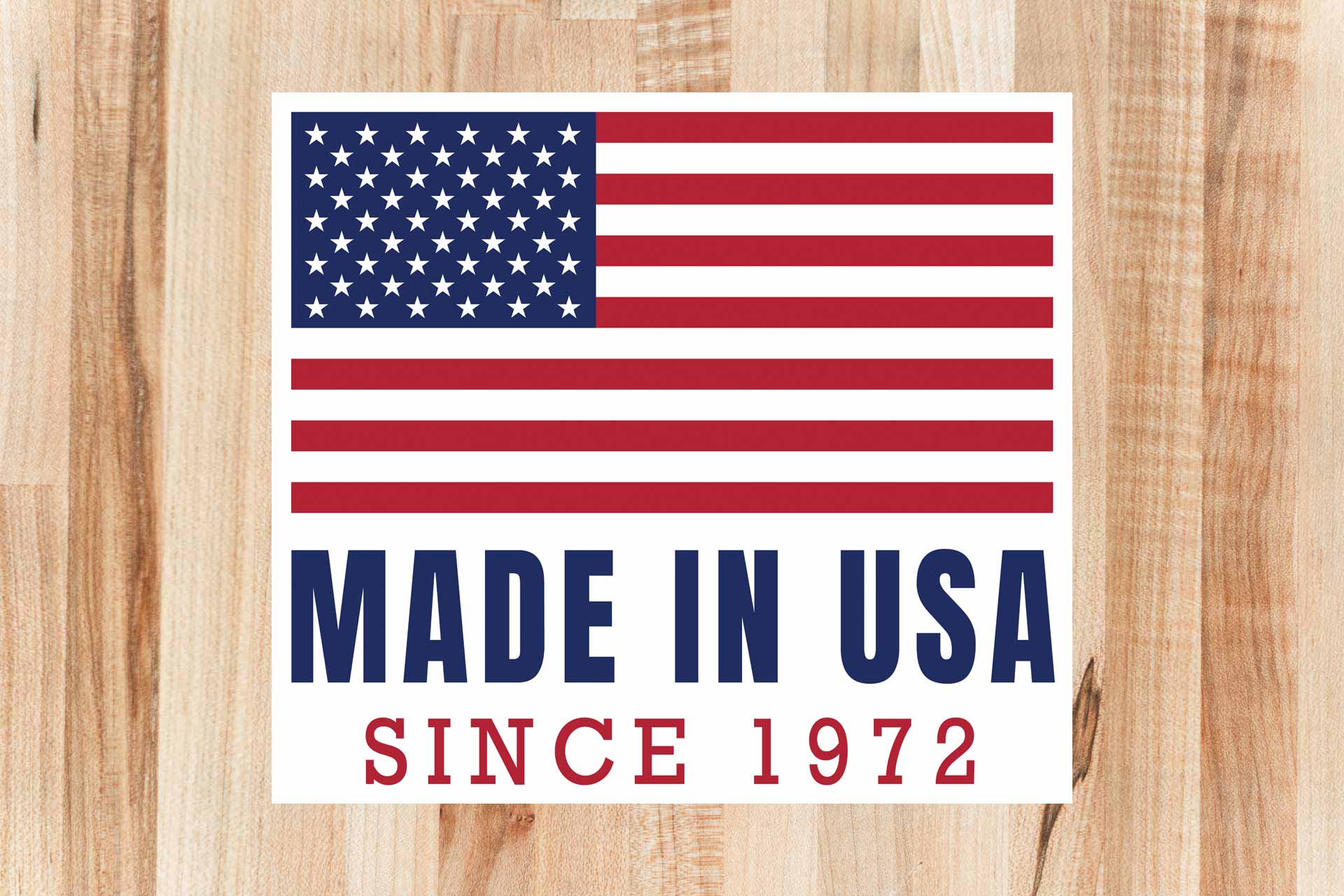 Made in USA
We craft this Buffalo Leather Keychain in our workshop in Worthington, MN, USA. Our master leathersmiths make sure that every piece of leather, every stitch sewn, and every thread trimmed is done to our highest standards. Our Leather Keychains, including this buffalo leather keychain are Made in USA and built to last.