Brown Buffalo Leather Keychain
Next time you're heading out, grab your keys in style. This Brown Buffalo Leather Keychain is made from our custom tanned leather that we've been perfecting since 1972. We use full grain leather (the strongest type of leather) to make all of our leather goods because we want our products to last. And, we make sure to use strong hardware too. The metal keyring on this brown leather keychain is top notch. This Buffalo keychain is made in USA and built to last.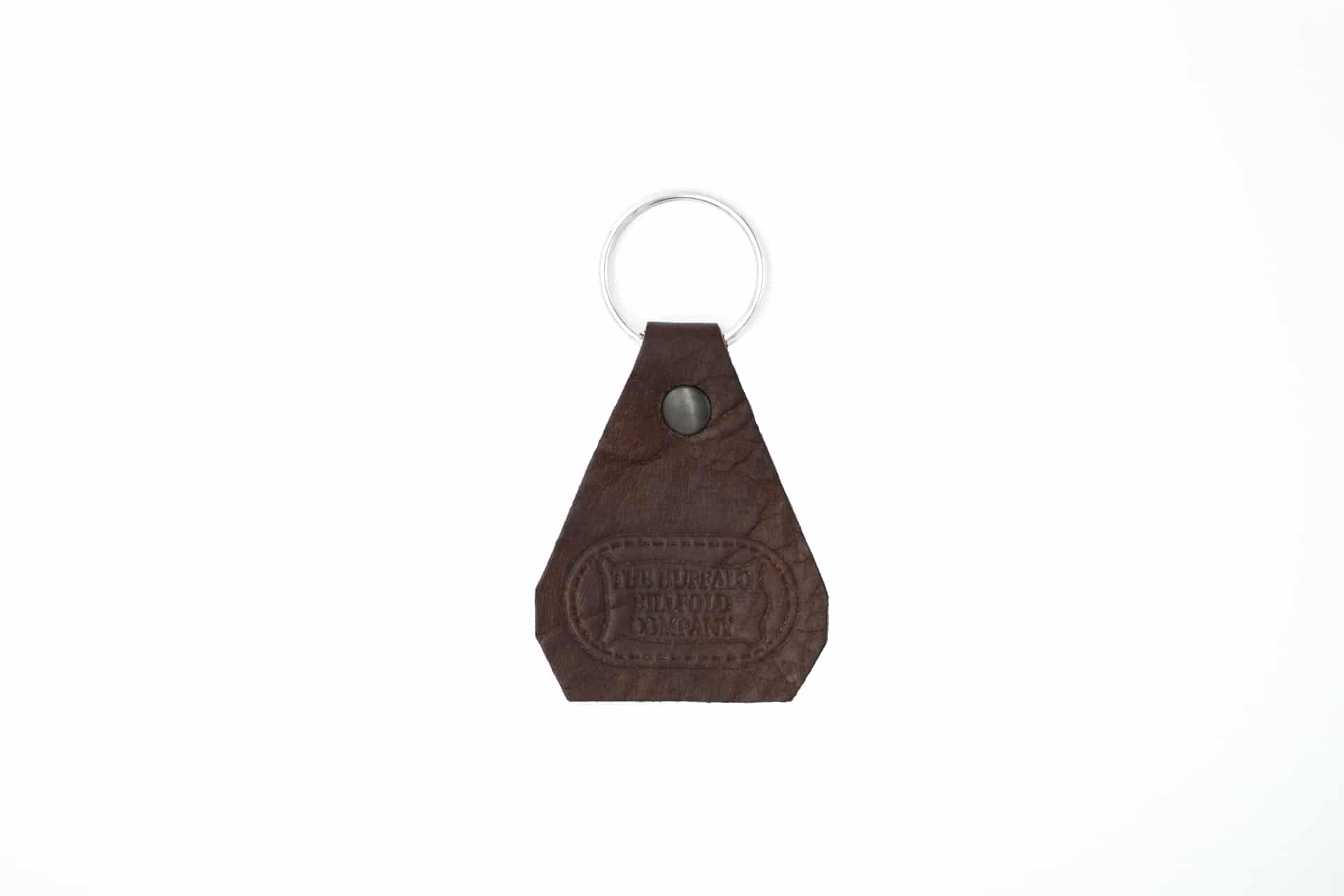 Buffalo Leather Keyring
Our Buffalo Leather Keychain is made using brown full grain leather. Bison leather is strong and durable and will withstand the tests of time. The American Bison is the national mammal of the USA and we are proud that our buffalo leather keychains are made here in the USA.
Metal Key Ring
This Buffalo Leather Keychain has a tough, metal keyring to make sure your keys are secure. Held on with a metal rivet, you won't have to worry about key safety at home, the office or even in your car. This keychain is built to last.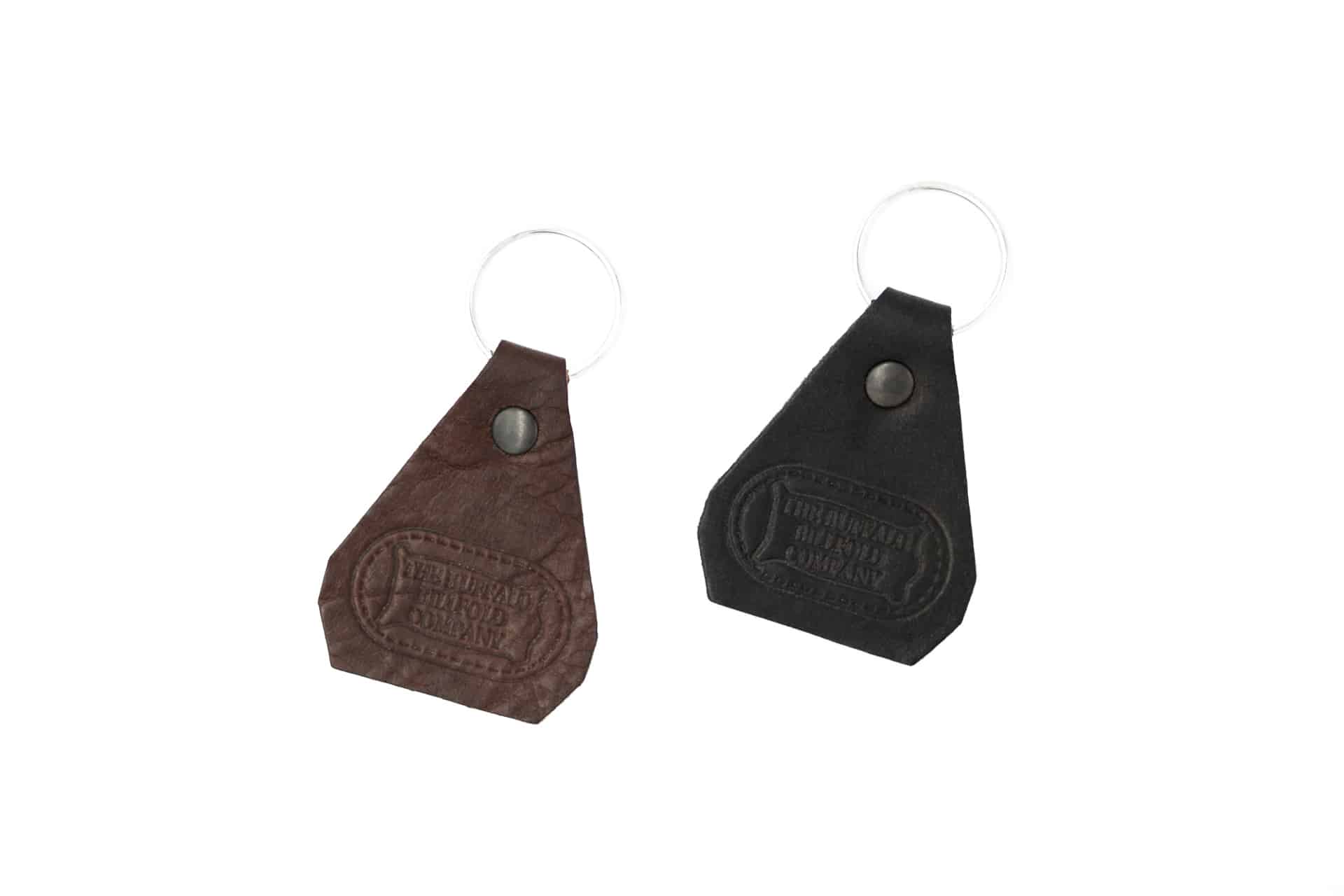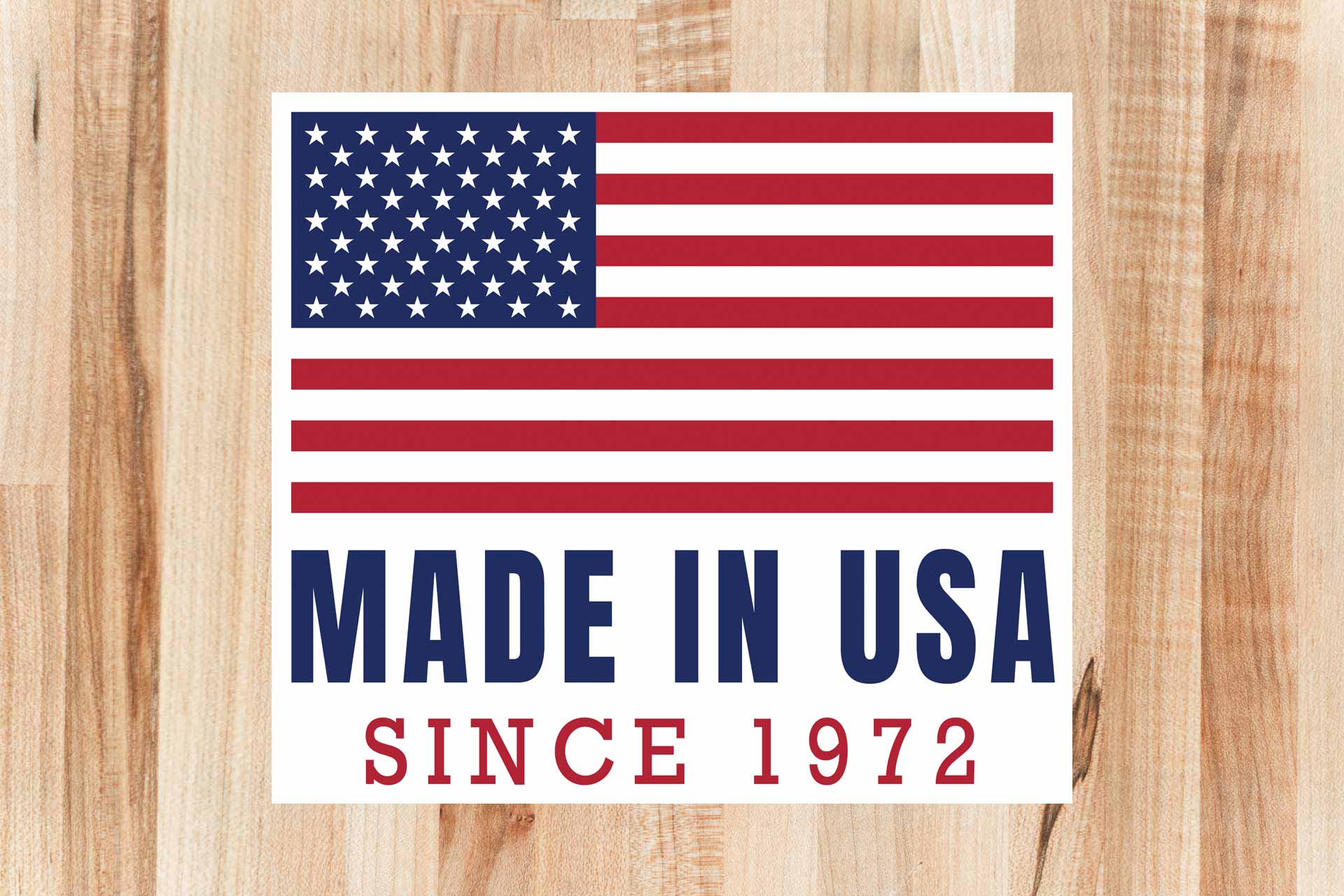 Made in USA
We craft this Buffalo Leather Keychain in our workshop in Worthington, MN, USA. Our master leathersmiths make sure that every piece of leather, every stitch sewn, and every thread trimmed is done to our highest standards. Our Leather Keychains, including this buffalo leather keychain are Made in USA and built to last.