Buffalo Billfold Company Strapback Hat
Enjoy a Buffalo Billfold Company Strapback Hat! Made from 100% cotton, these strapback hats come with detailed embroidery and an adjustable strap. Available in yellow, tan, blue and gray. Show your support of an American Made brand by wearing one of our hats today!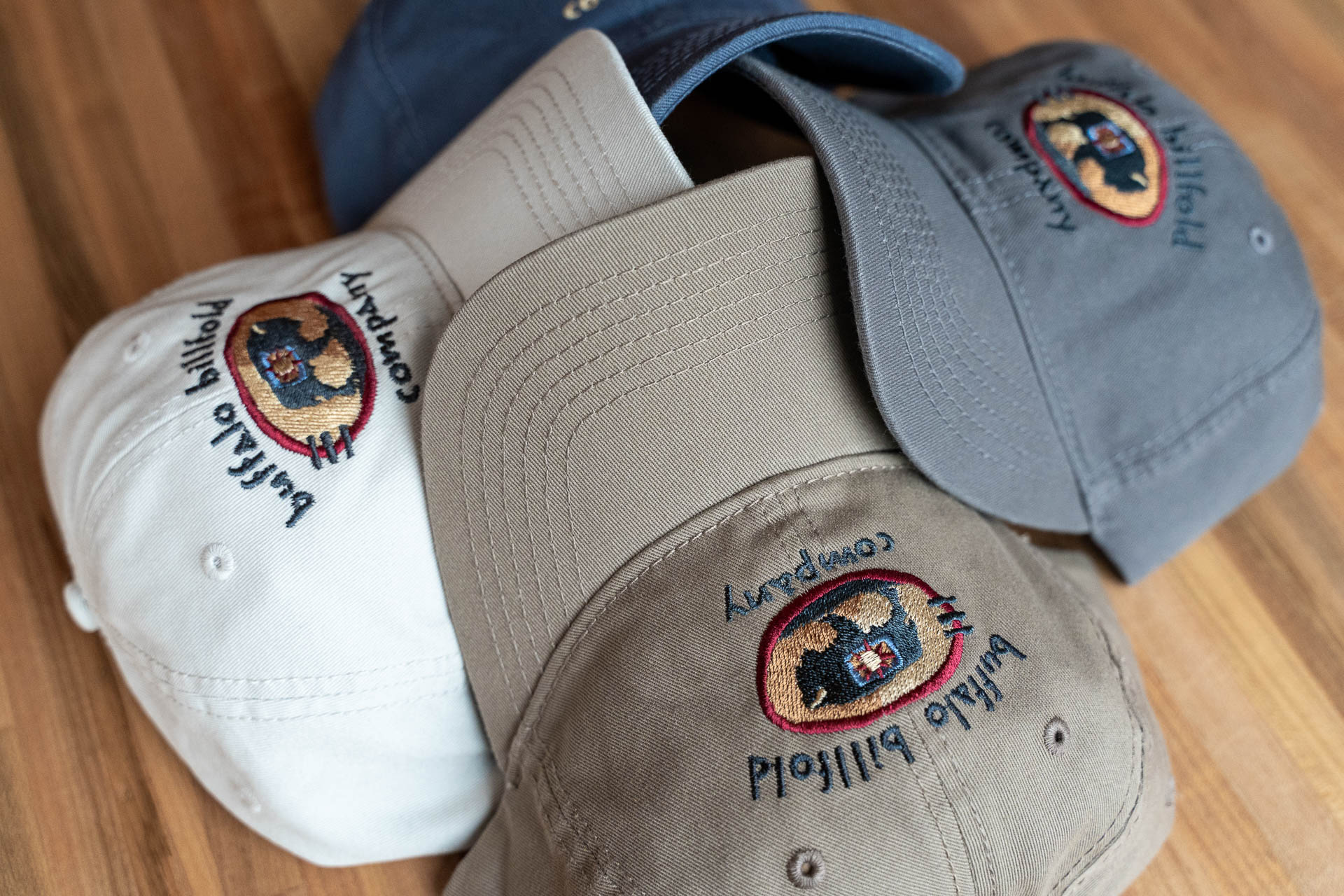 Made from 100% Cotton
Our Strapback Hats are made from 100% cotton and are adjustable. With detailed logo embroidery, you can show your support of a US Made brand!
Multiple Colors
This Buffalo Billfold Company Stapback Hat comes in a variety of colors. Hats come in Blue, Gray, Light Gray or Tan. These hats are adjustable and come embroidered with our company logo.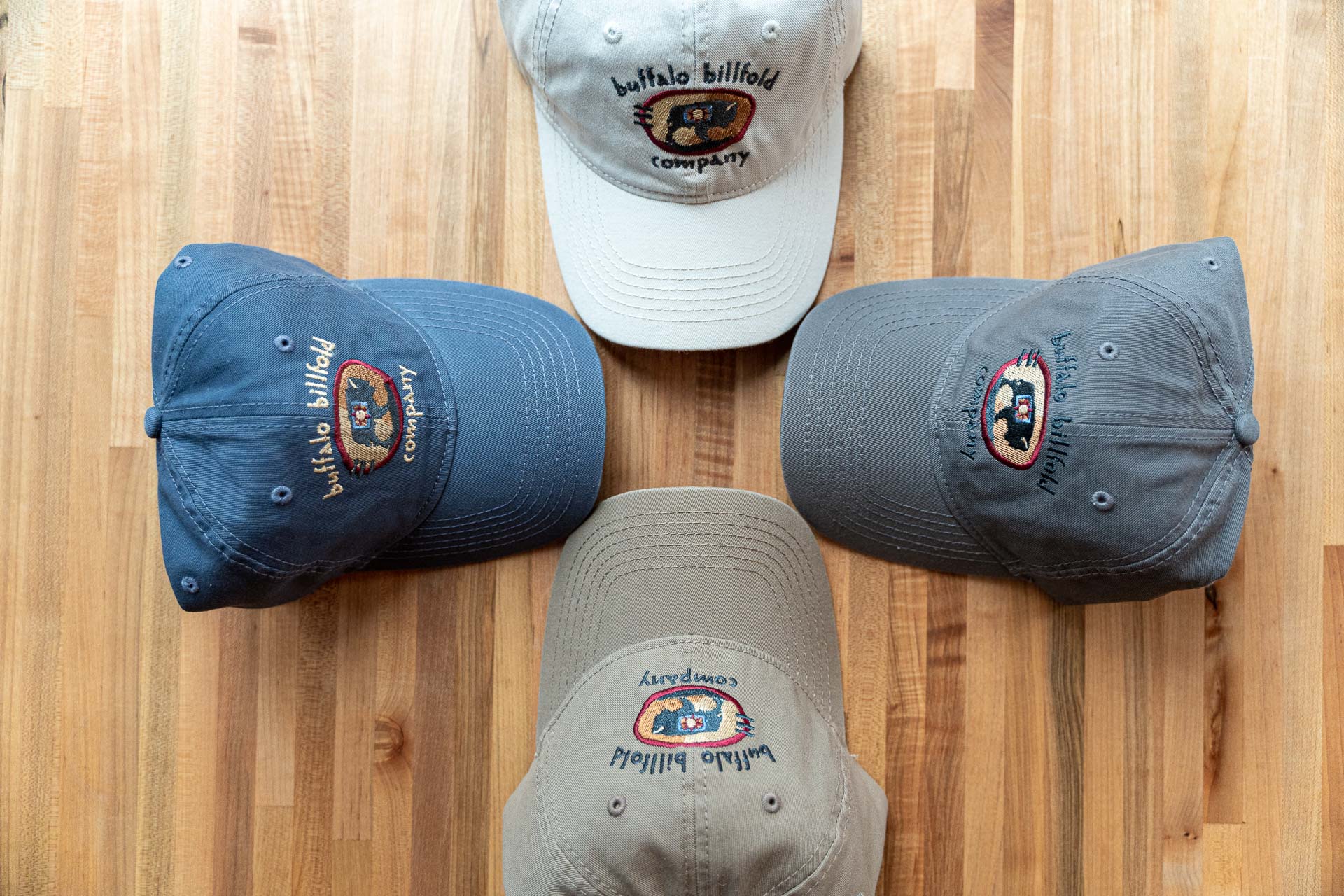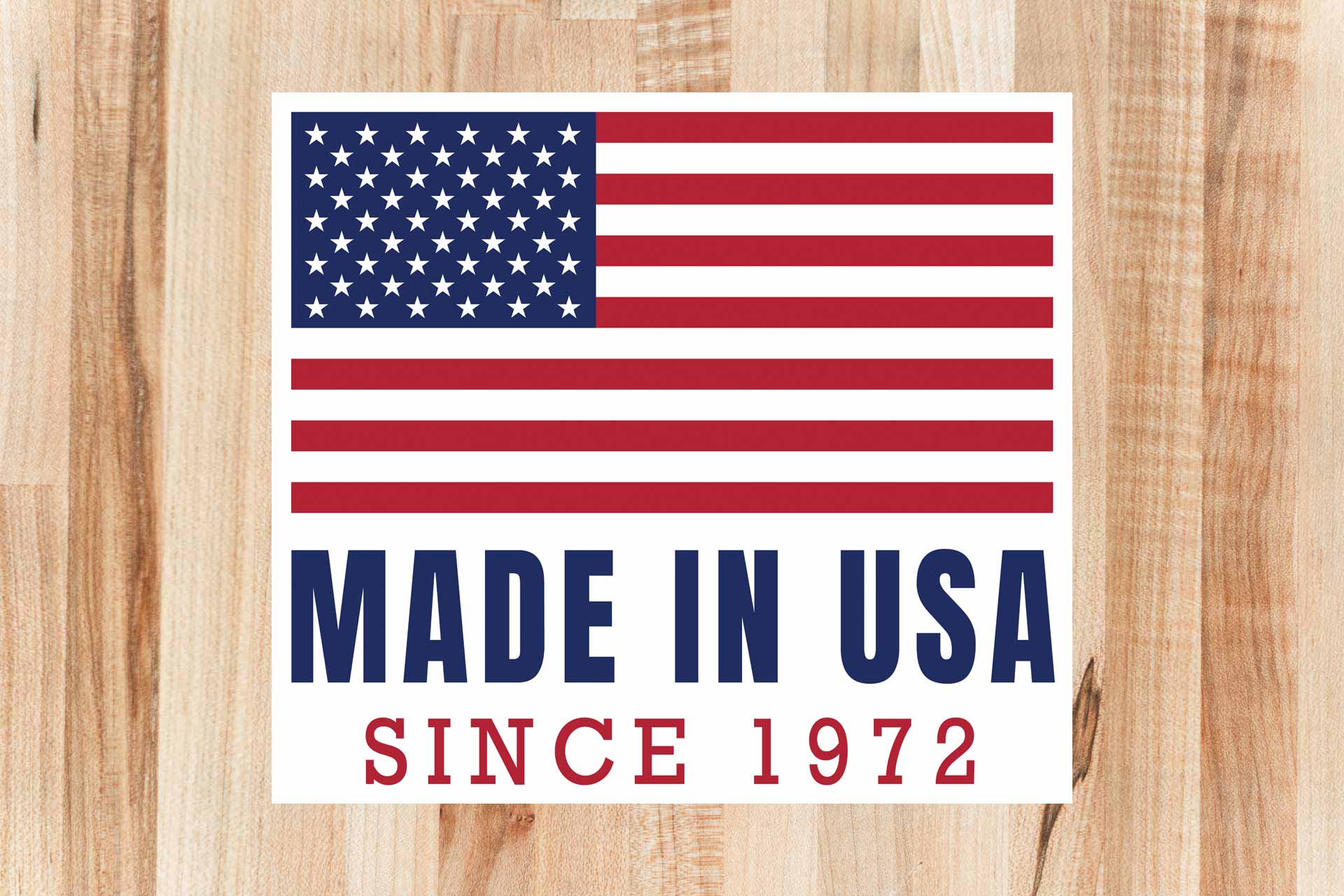 Support USA Made
Our Minnesota based leatherworks shop has been crafting Handmade Leather Goods Made in USA, since 1972. If you purchase your handmade leather goods from us, not only are you buying products that will last a lifetime but you are supporting local families and leathersmiths. Show your support for Buffalo Billfold Company by wearing one of our BBC Strapback Hats!