Handmade Stoneware Coffee Mug
Sip your next cup of coffee in this Handmade Stoneware Coffee Mug. Before getting to work each morning, master leathersmith Bill Keitel grabs his Buffalo Billfold Company Handmade Coffee Mug and brews up a pot of his favorite coffee. This stoneware coffee mug has a handle that holds perfectly and stays cooler than the rest of the mug. And you can drink easy knowing that this 100% lead-free. This handmade mug is dishwasher, microwave and oven safe. It's FDA and California Proposition 65 compliant and handmade in Wisconsin. This stoneware mug is glazed in a dark brown two tone glaze resembling the prairie tones we love so much.
Made in USA
The potters who handcraft our mugs use environmentally friendly and responsibly sourced clay. They also take every precaution when producing these ceramic mugs to ensure healthy and safe working conditions. We're excited to partner with such an amazing team of potters in creating what we believe to be the very best coffee mug around!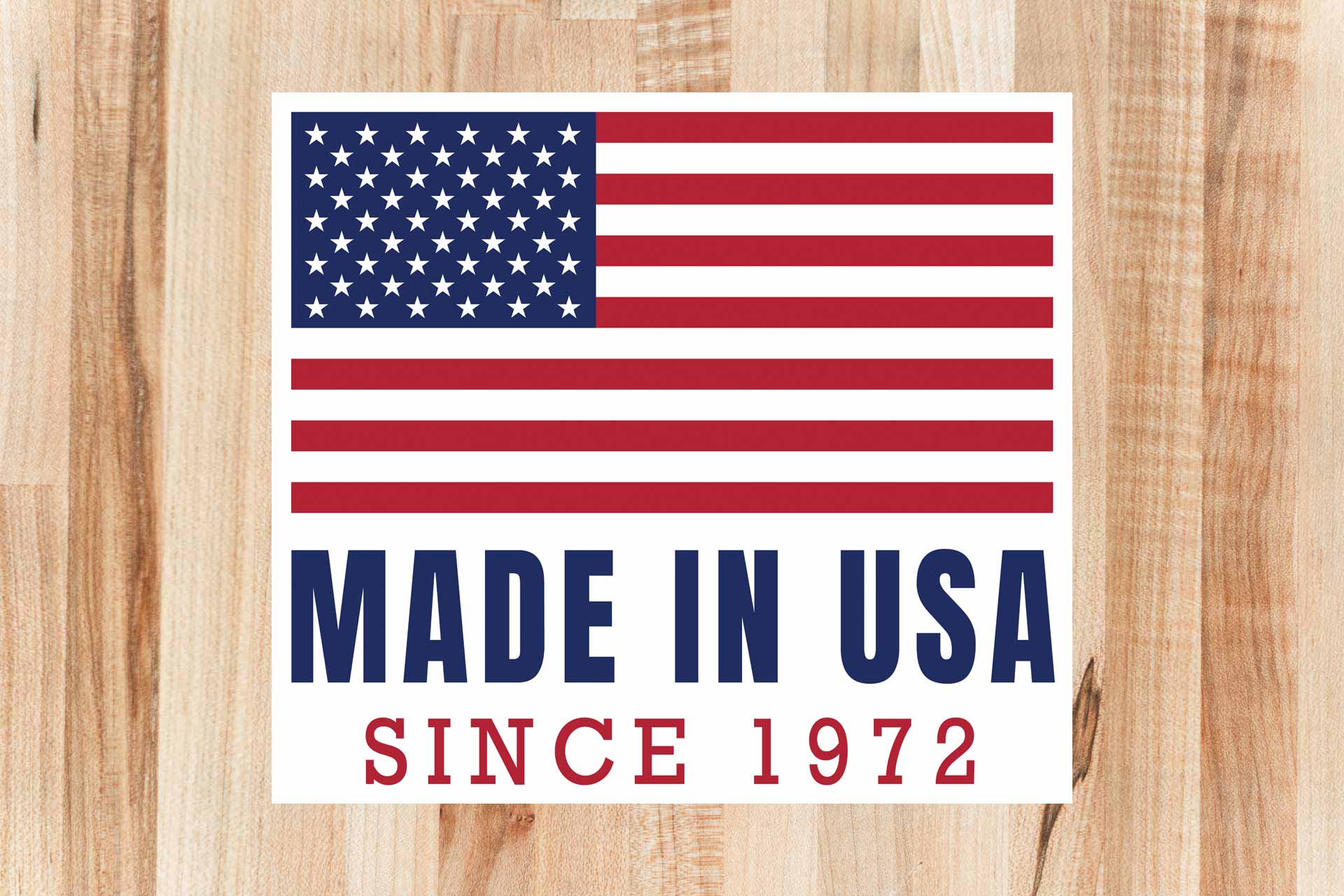 12oz Mug
Bill loves the size of this mug because it holds 12oz of coffee in its approximately 3.5″ height, which he says is the perfect amount. So grab a handmade stoneware coffee mug and let your lips sip that first cup of the day in style.