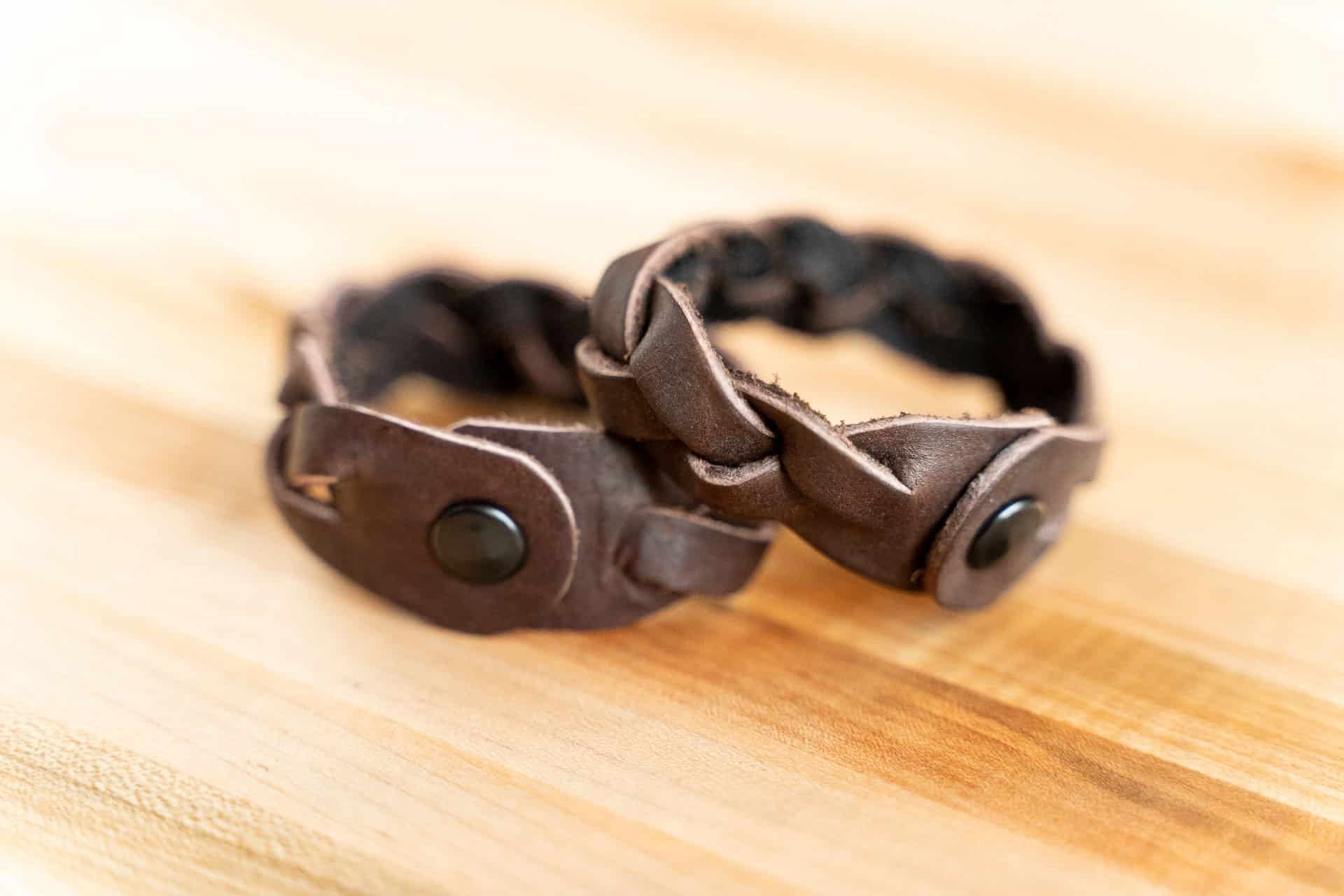 Buffalo Leather Friendship Bracelets
A pair of Buffalo Leather Friendship Bracelets are a great gift to share. These friendship bracelets are braided using our unique mystery braid technique. They feature a snap closure. Made in America from 100% American Bison leather, they feel great on your wrist! Pick up this package of two leather bracelets for yourself and a friend today!
Made in USA
We craft this Leather Friendship Bracelet in our workshop in Worthington, MN, USA. Our master leathersmiths make sure that every piece of leather, every stitch sewn, and every thread trimmed is done to our highest standards. Our Leather Apparel, including this leather friendship bracelet are Made in USA and built to last.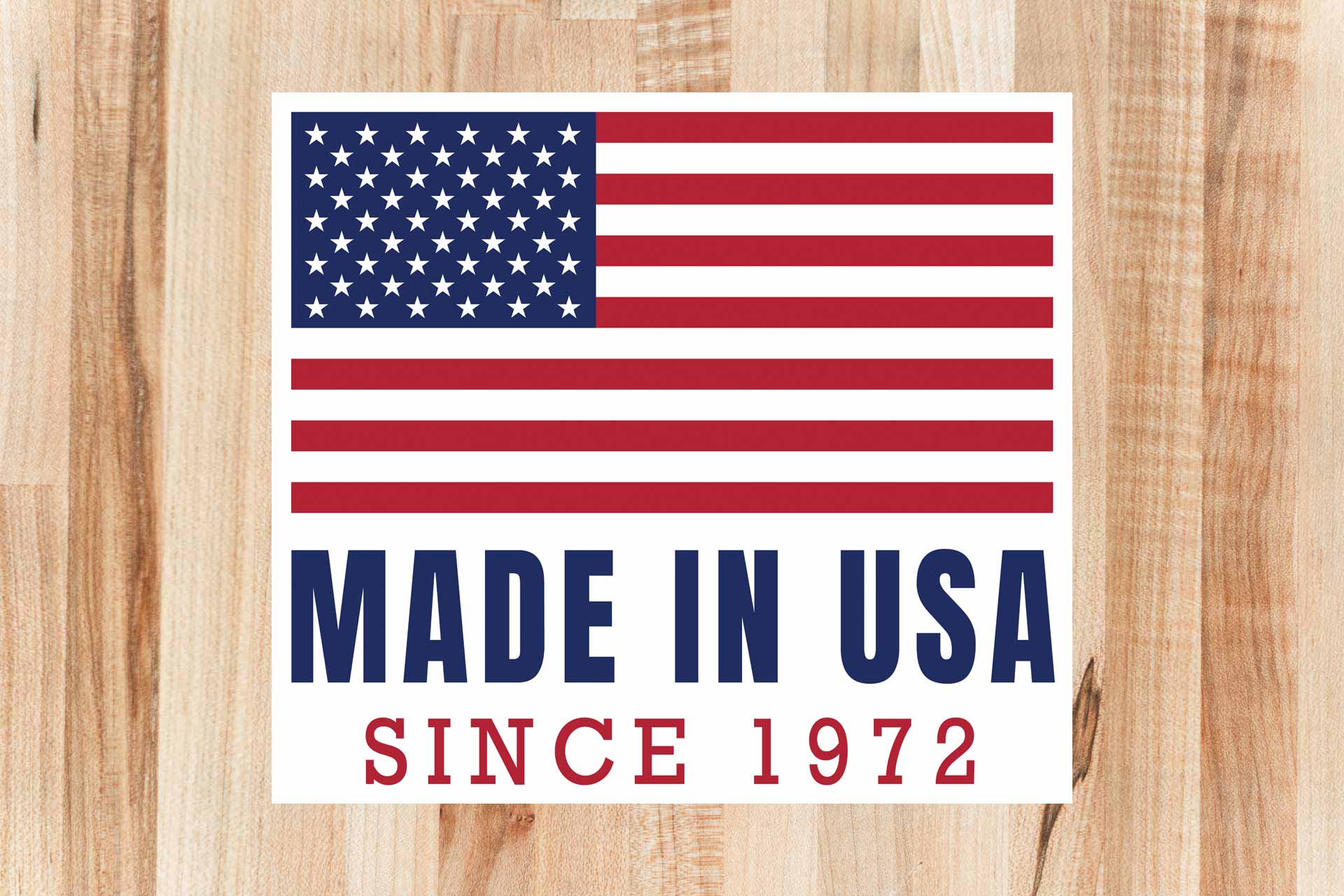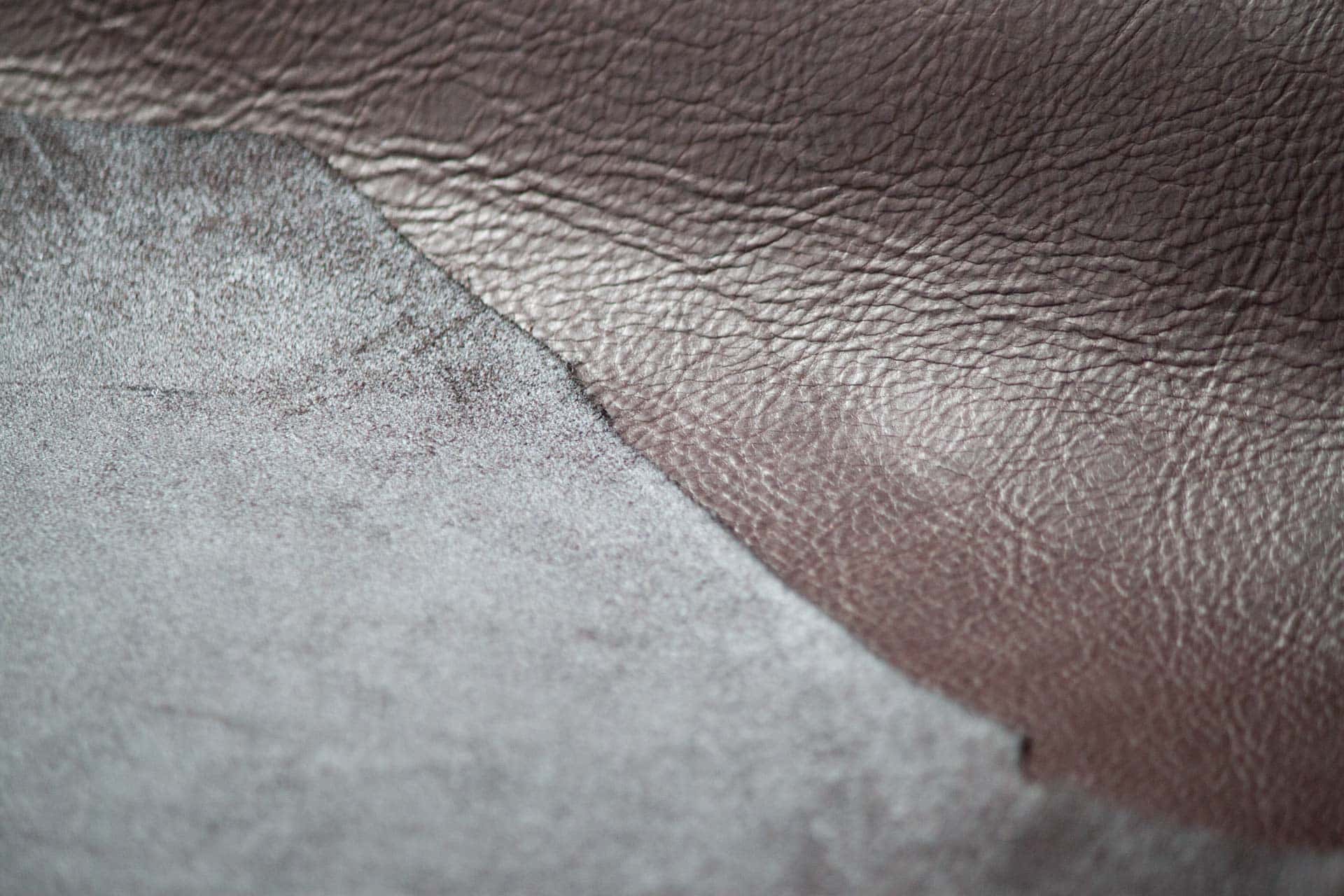 Full Grain Leather
Our Buffalo Leather Friendship Bracelets are made using Full Grain Leather. Full Grain Leather is the best grade leather and best quality leather. This type of leather is durable, breathable, and strong. It has not been sanded down, so it contains natural markings. Your two friendship bracelets will be as unique as your friendship!
Handmade
Our handmade buffalo leather friendship bracelet is a woven keepsake made from Bison leather. Braided by hand using select pieces of leather, it is secured using a metal snap. Two bracelets are included in every order.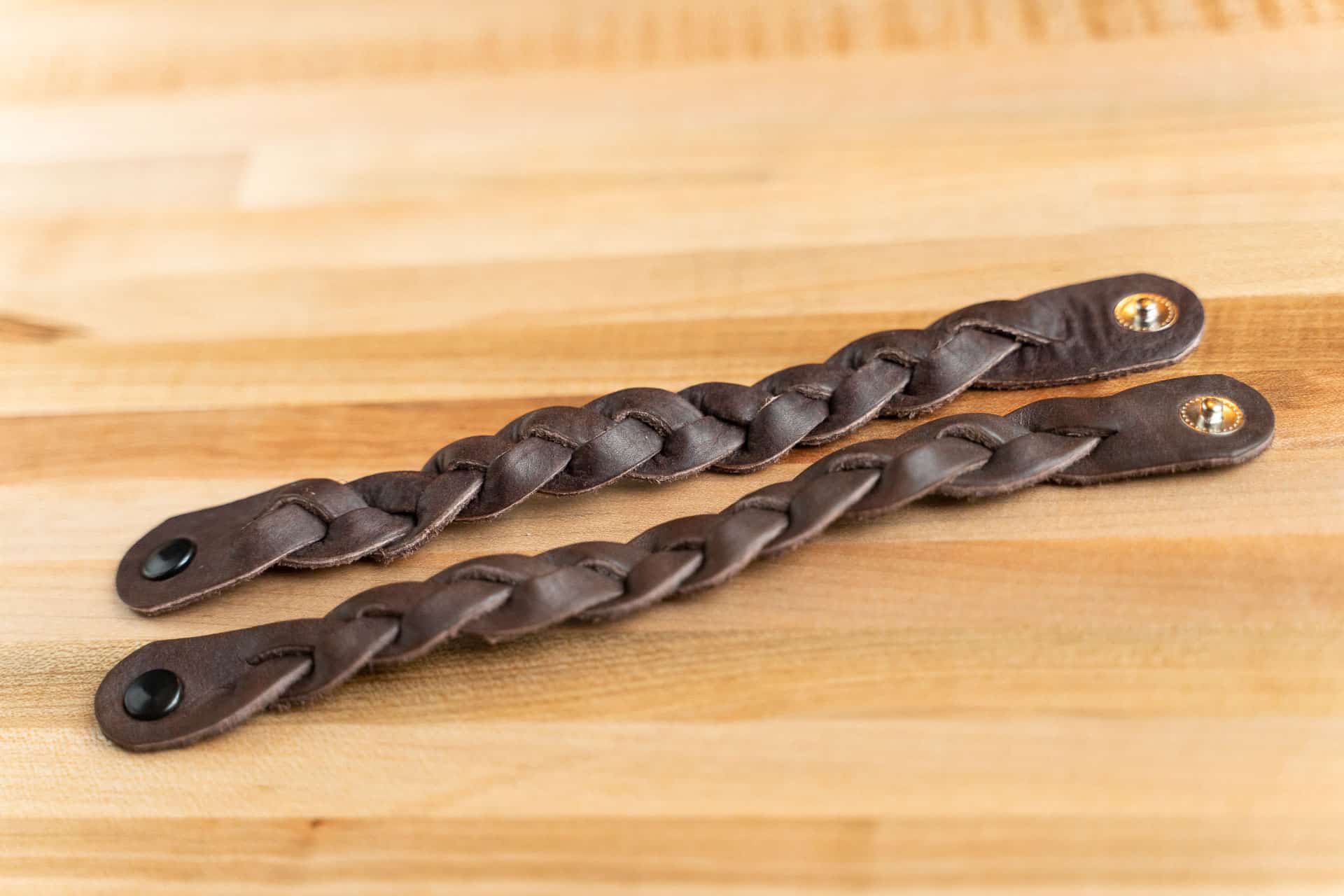 Your Friendship is a Gift
Your best friend deserves the best gift. Our buffalo leather friendship bracelets are made in USA and are built to withstand the tests of time. Keep one and gift one to your best friend, sister, daughter or anyone you'd like to show how much you appreciate them.