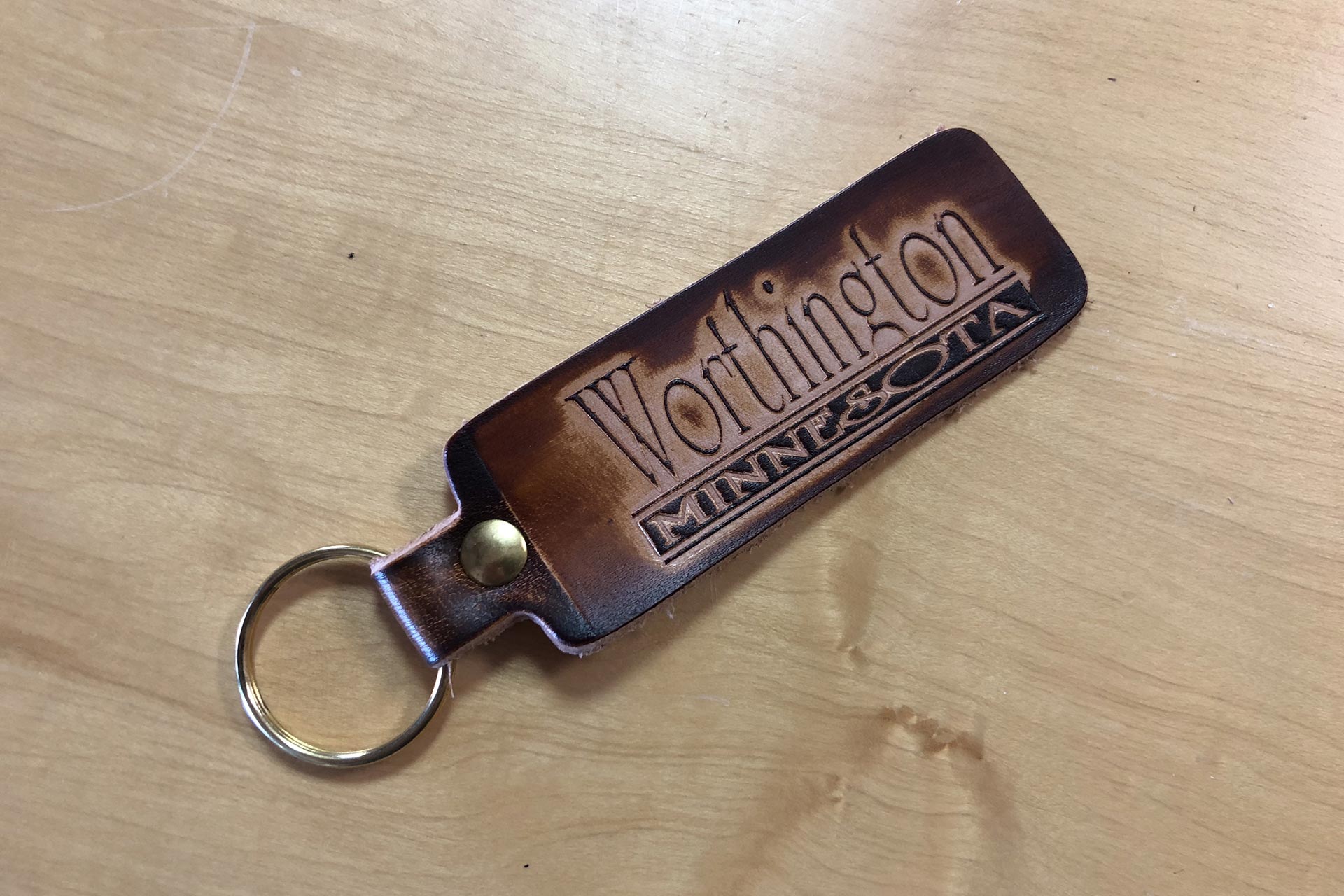 Worthington Leather Keychain
Our Worthington Leather Keychain is handcrafted from strong and durable leather. We use cow hide in this keychain because it tends to hold tooled designs for a long time. This Worthington Minnesota keychain is a great size. You can easily grab your keys when you're on the go. And since it's made with tough full grain leather, it will develop an amazing patina over time. This keychain is strong and can take some hard wear and tear. It'll hold keys better than most. This leather keychain is made in USA and built to last.
Made in USA
We craft this Worthington Leather Keychain in our workshop in Worthington, MN, USA. Our master leathersmiths make sure that every piece of leather, every stitch sewn, and every thread trimmed is done to our highest standards. Our Leather Keychains, including this Worthington leather keychain are Made in USA and built to last.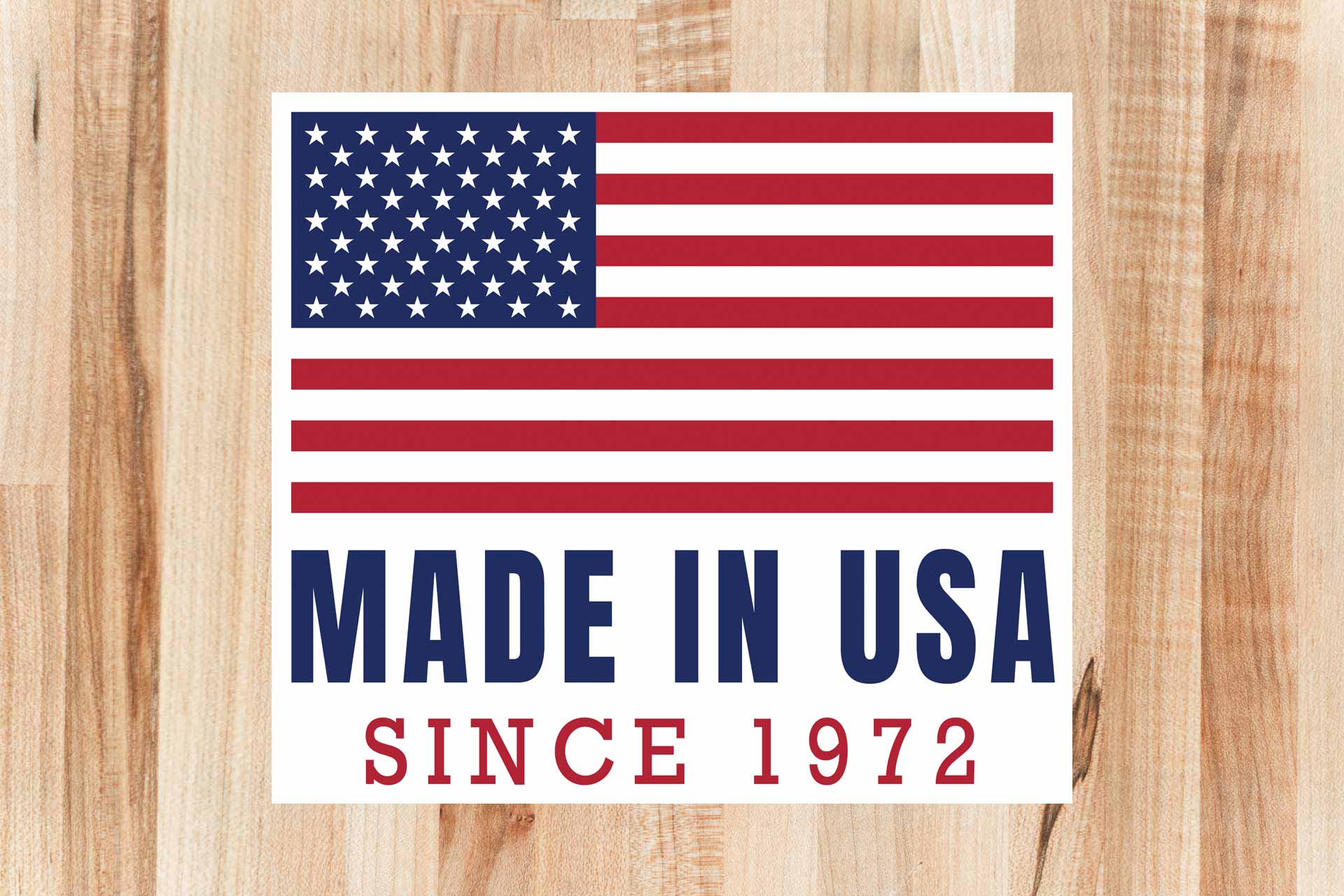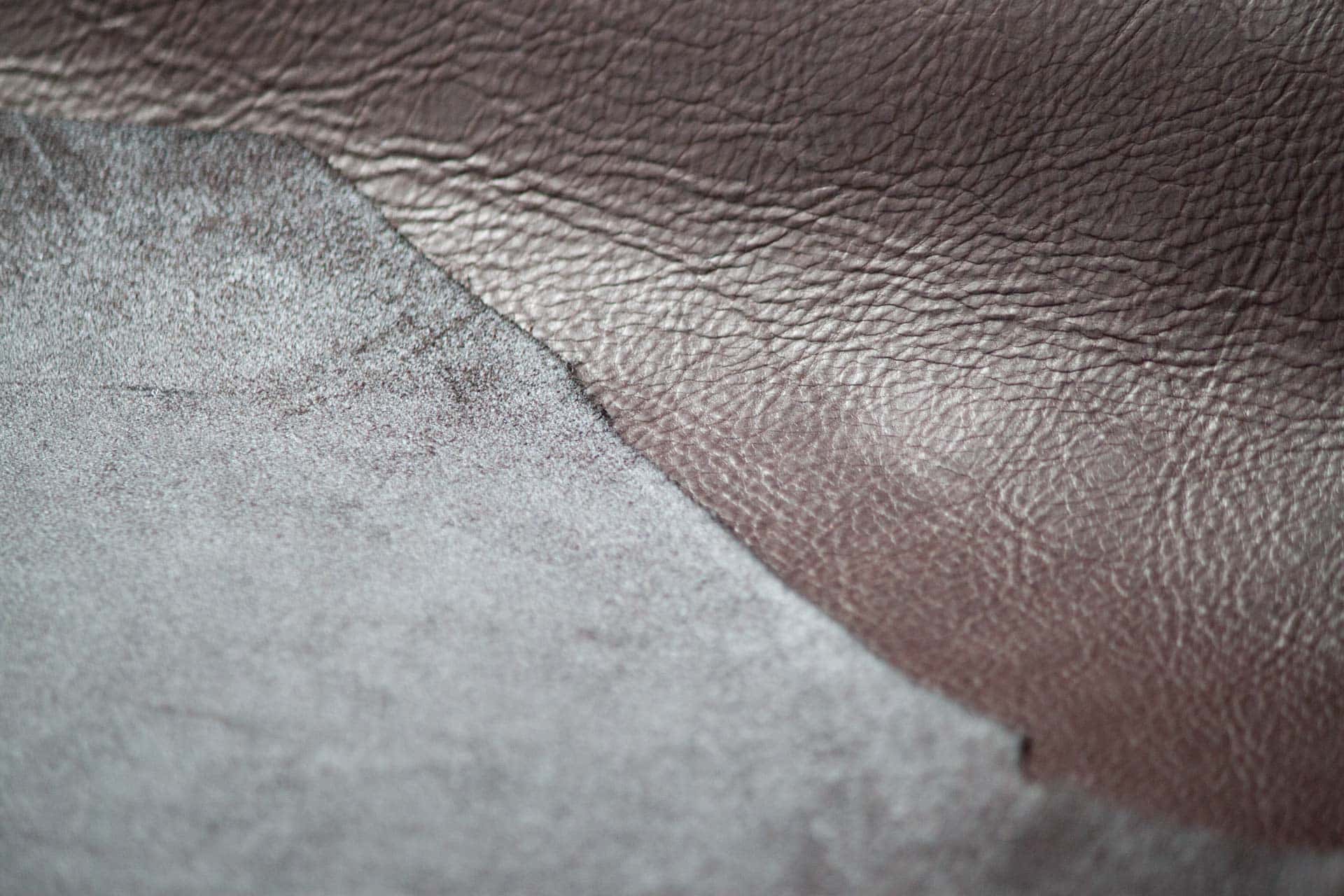 Full Grain Leather
Our Worthington Leather Keychain is made using Full Grain Leather. Full Grain Leather is the best grade leather and best quality leather. This type of leather is durable, breathable, and strong. It has not been sanded down, so it contains natural markings. Your Leather Keychain will be as unique as you are!
Handmade
We handcraft this leather keychain piece by piece. Our leathersmiths choose each piece of quality full grain leather. We cut and stitch every piece of leather with care. Our master leathersmiths check every item before it leaves our leather shop making sure it's built to our exacting standards.