Snap Closure Wallet
Our Snap Closure Wallet is made in USA. This handmade leather snap wallet is made in America because we value supporting job growth, and families, in our community. This mens snap closure wallet is handcrafted from high quality full grain leather. The leather in our mens snap wallet is the strongest you can get.
Holds Many Credit Cards (The most of all of our wallets)
This leather snap wallet is a variation of our popular Hipster Leather Wallet. Our hipster wallet is loved by many because of its large capacity which allow it to hold many cards and bills, the most of all of our wallets. This snap closure hipster wallet keeps all of that great capacity while adding this unique feature to secure your wallet and keep it closed when you're not using it. With capacity and security, this snap close wallet is great for all the men looking for a new wallet!
Authentic Bison Nickel Snap
Our Snap Close Wallet has a genuine bison nickel snap attached to the front. Stylish and functional, our wallets are time tested by real people every day. So if you're looking for a leather wallet that will last, try out our Mens Snap Wallet with Buffalo Nickel.
Made in USA
We craft this Snap Closure Wallet in our workshop in Worthington, MN, USA. Our master leathersmiths make sure that every piece of leather, every stitch sewn, and every thread trimmed is done to our highest standards. Our Leather Wallets & Billfolds, including this buffalo nickel snap wallet are Made in USA and built to last.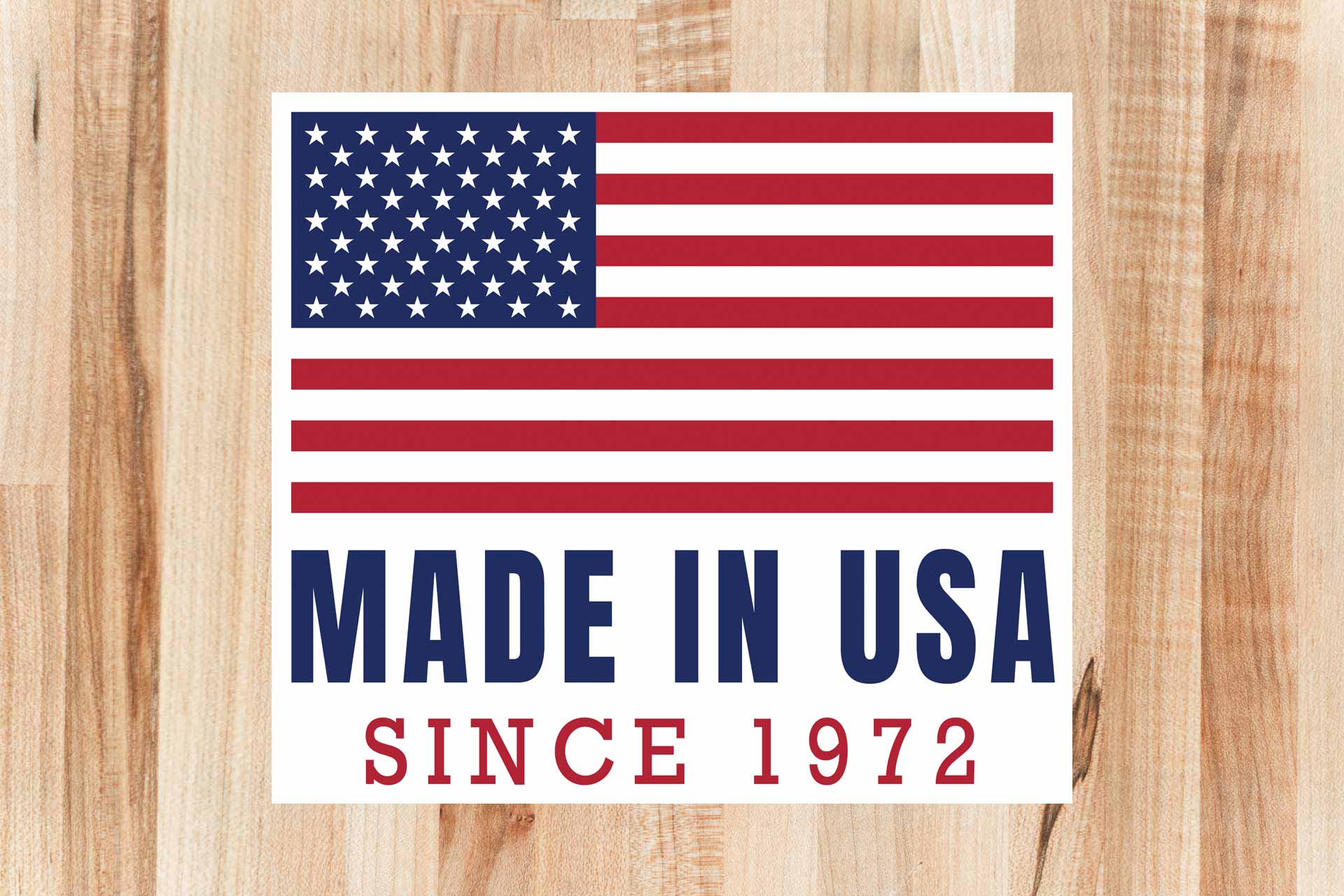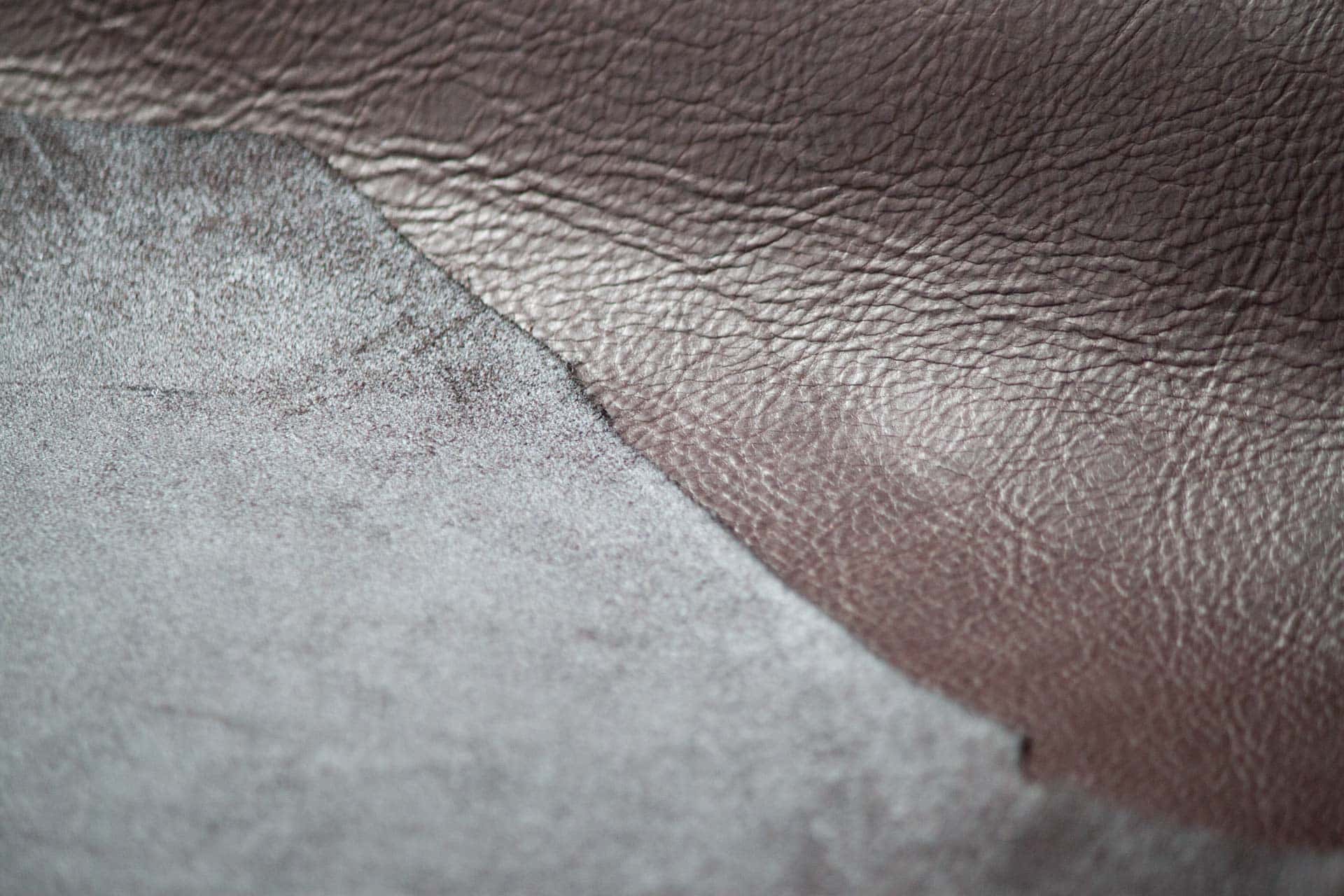 Full Grain Leather
Our Buffalo Leather Snap Closure Wallet is made using Full Grain Leather. Full Grain Leather is the best grade leather and best quality leather. This type of leather is durable, breathable, and strong. It has not been sanded down, so it contains natural markings. Your Leather Snap Wallet will be as unique as you are!