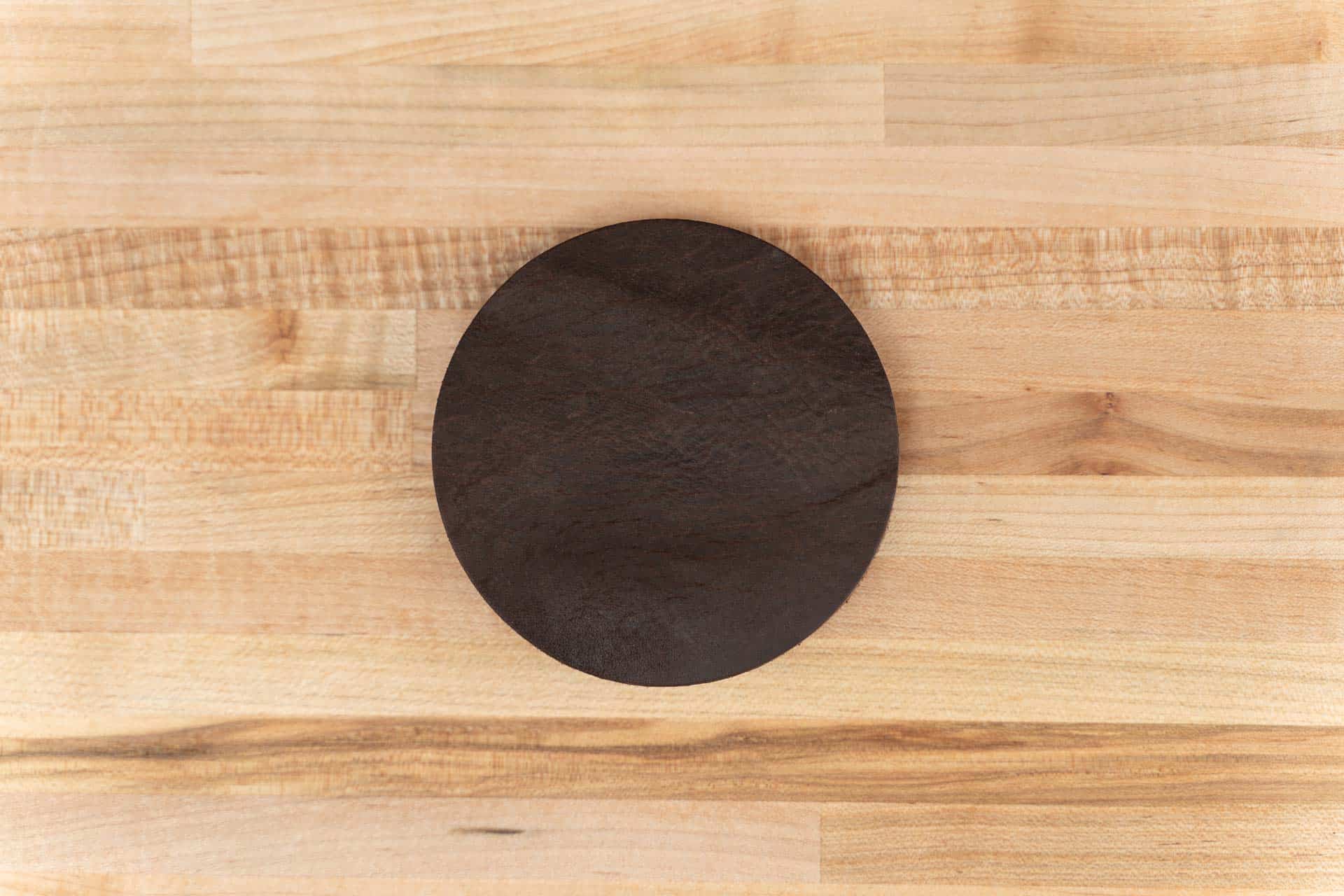 Round Leather Coasters
These Round shaped Leather Coasters are a great addition to your home or office. They're durable, a great conversation piece, and an excellent place to put your beverage because leather coasters absorb liquids well! We make these Round Leather Coasters at our leatherworks in Worthington, MN. They are Made in USA and built to last.
Absorbent
Our round buffalo leather coasters are absorbent. The coasters soak up moisture from condensation or water droplets so it never spills over onto the table or soaks through to your tabletop. Perfect for to absorb moisture from your drink: a mug of coffee, glass of water or stein of beer. Just pop one under your glass when you're sipping your favorite beverage. These will air dry good as new once you're done!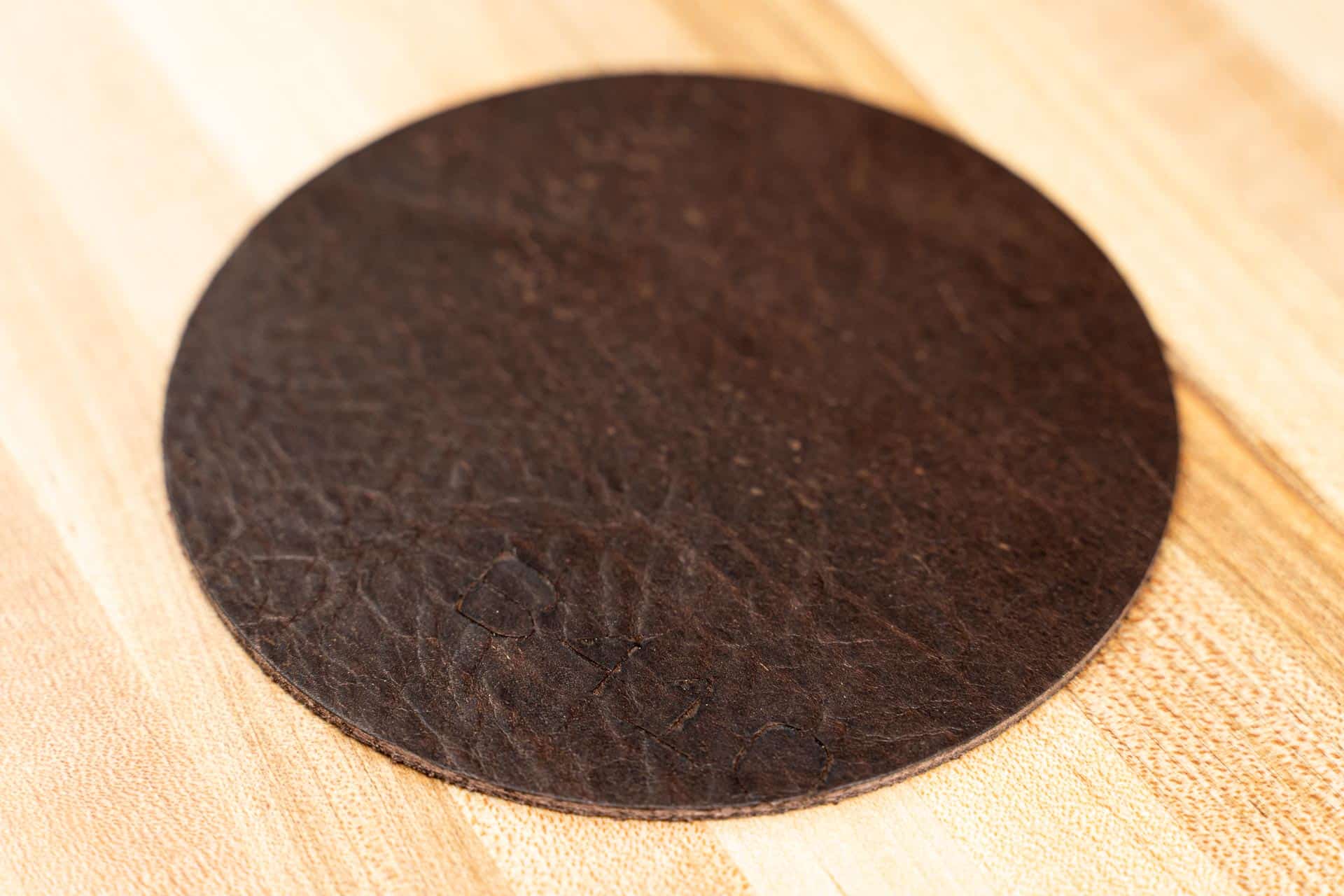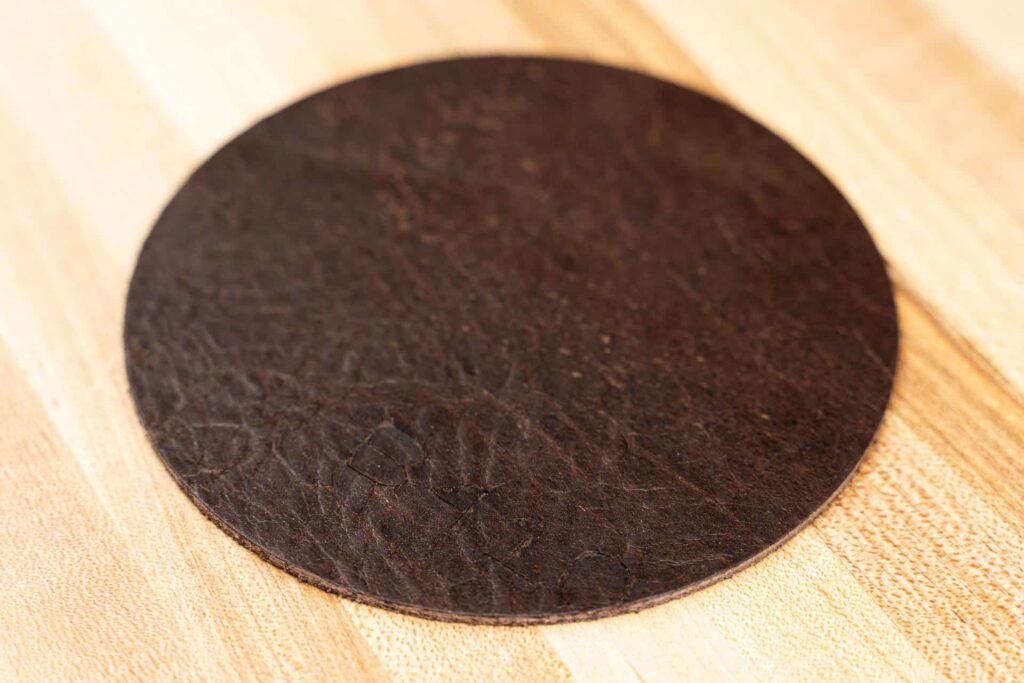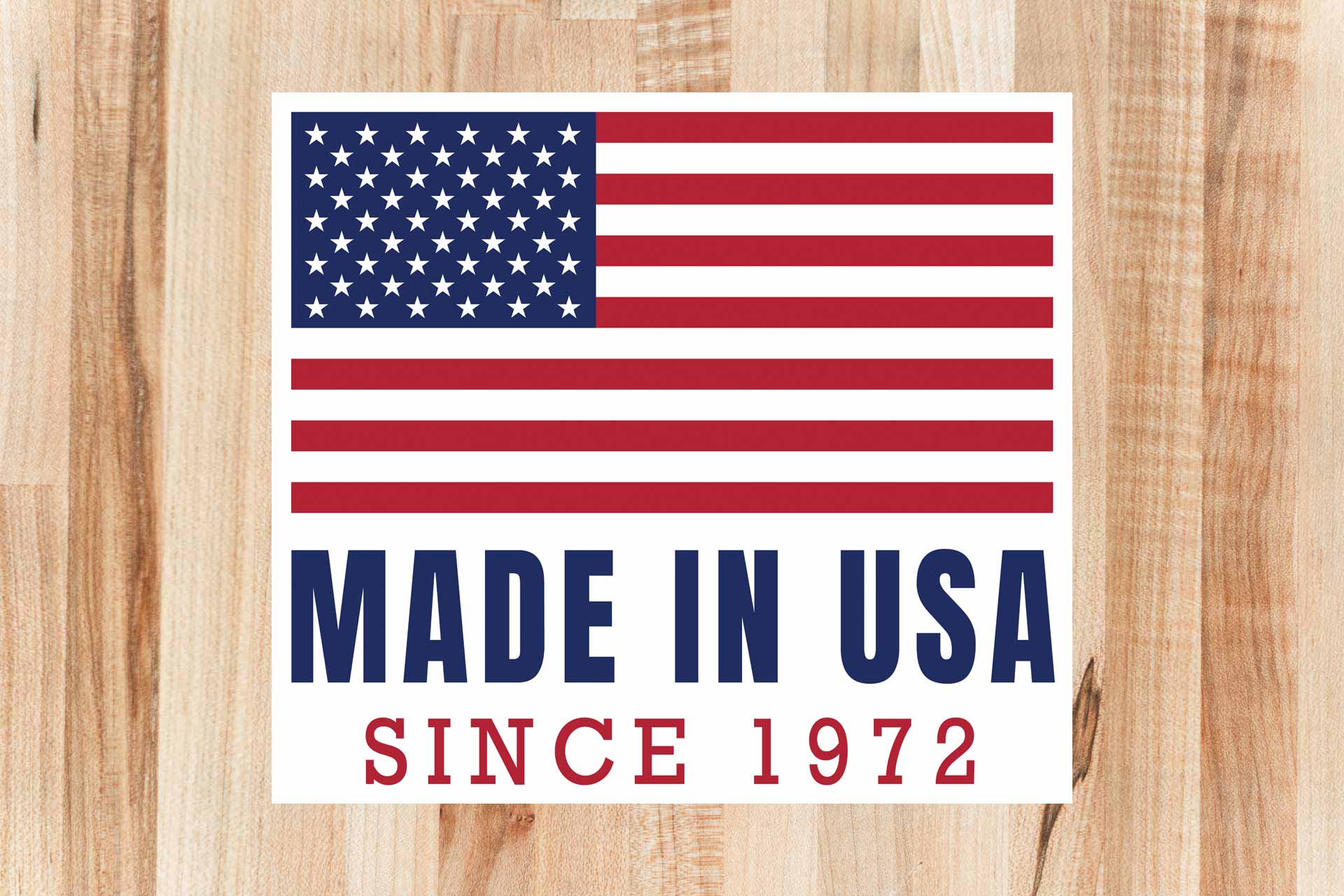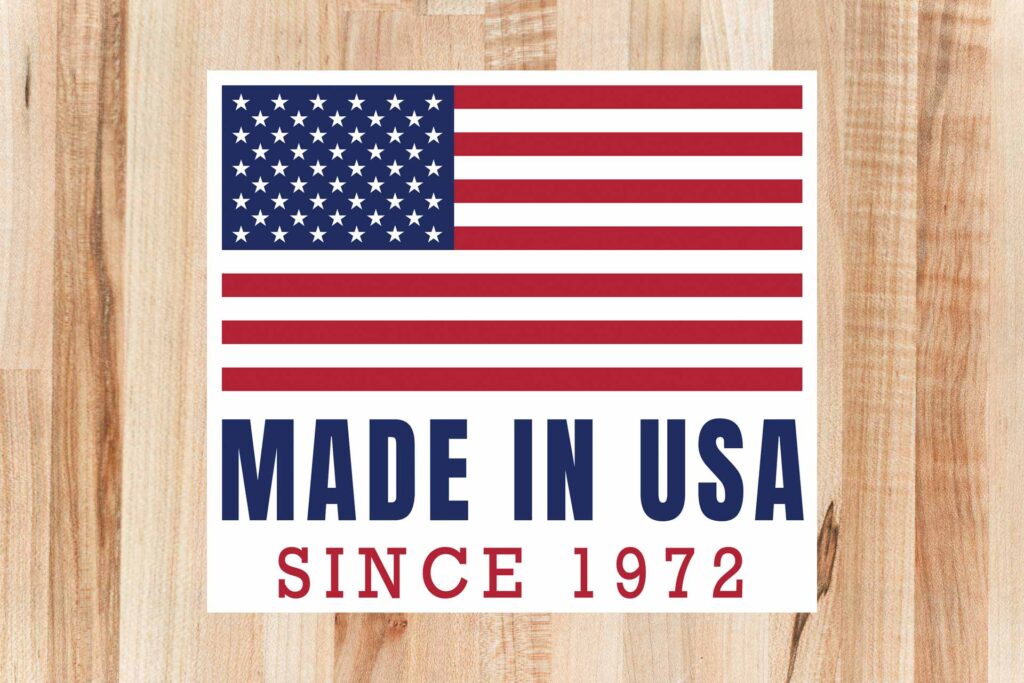 Made in USA
We craft these Round Leather Coasters in our workshop in Worthington, MN, USA. Our master leathersmiths make sure that every piece of leather, every stitch sewn, and every thread trimmed is done to our highest standards. Our Leather Coasters, including these circular leather coasters are Made in USA and built to last.
Leather With History
These Round shaped leather coasters have a story to tell. The life of the Bison is on the plains of North America. Bison roam the plains in herds grazing on native grasses. The leather that comes from them has natural scaring, branding and battle marks on it. We don't sand or polish these scars away. We incorporate the markings into some of our products when it will enhance the them. Not all coasters will have unique marks but you may get lucky and find one or two!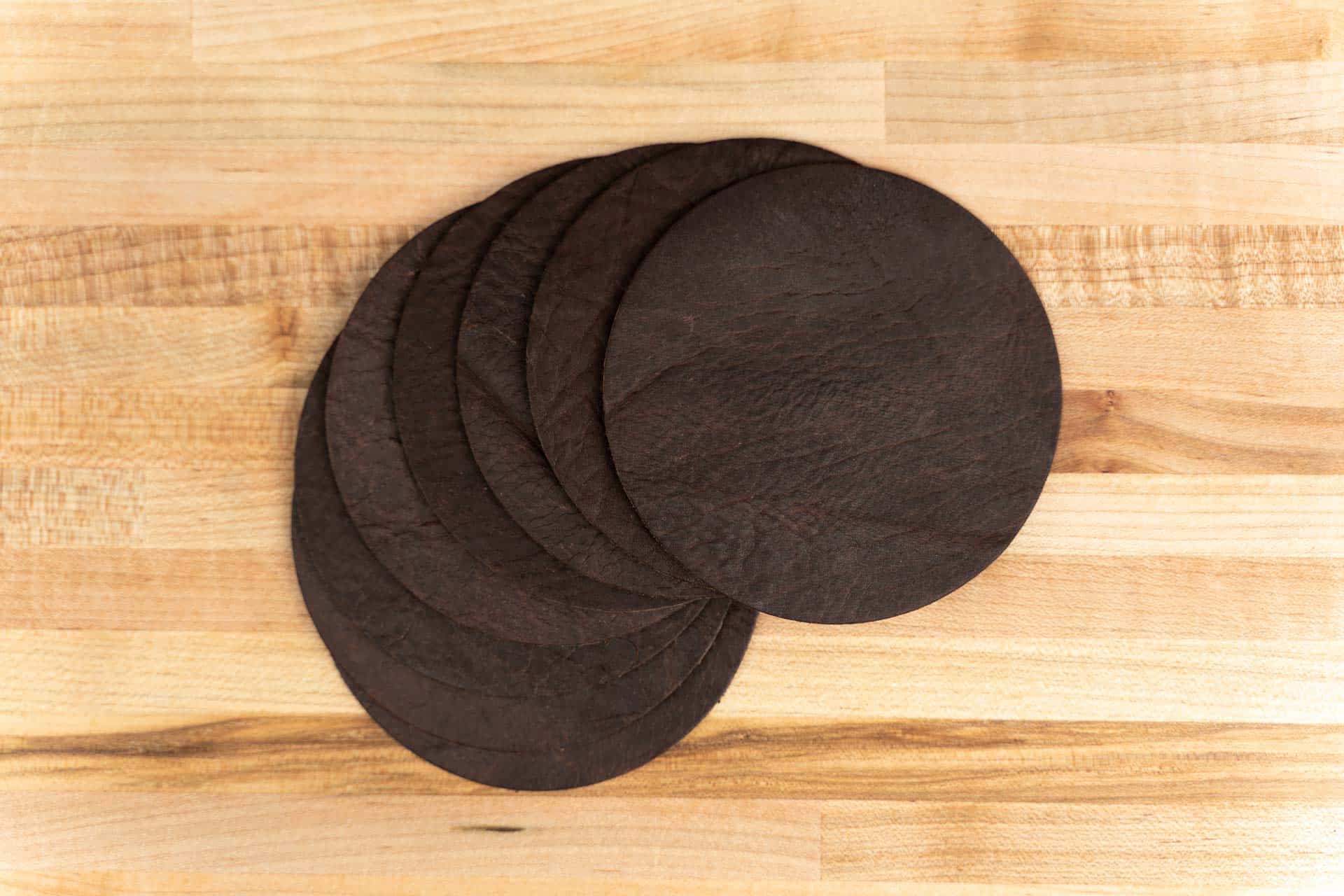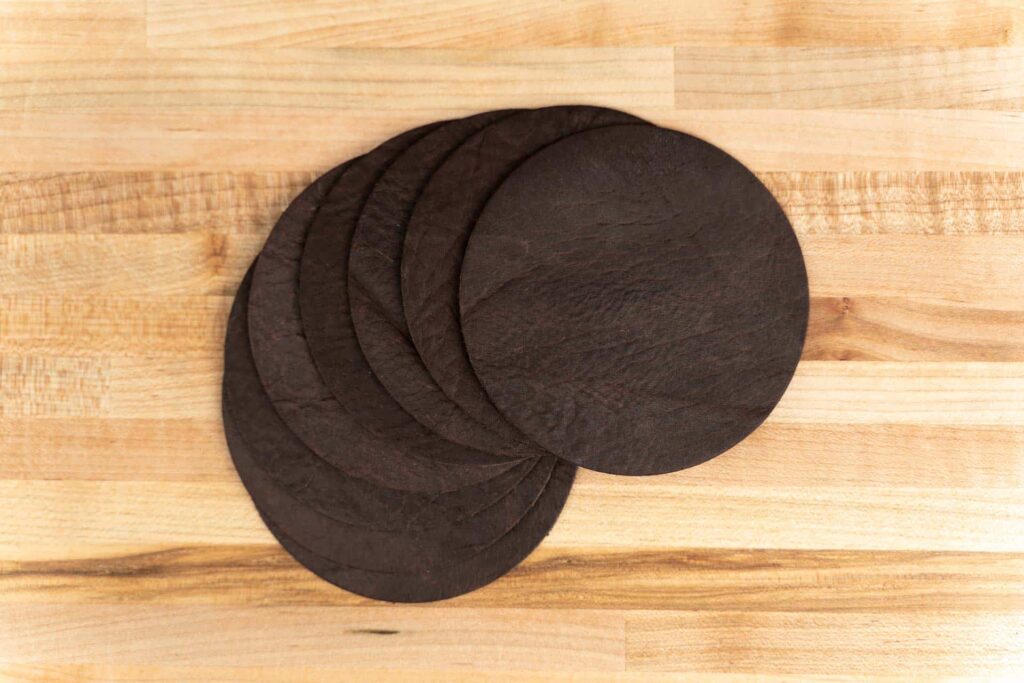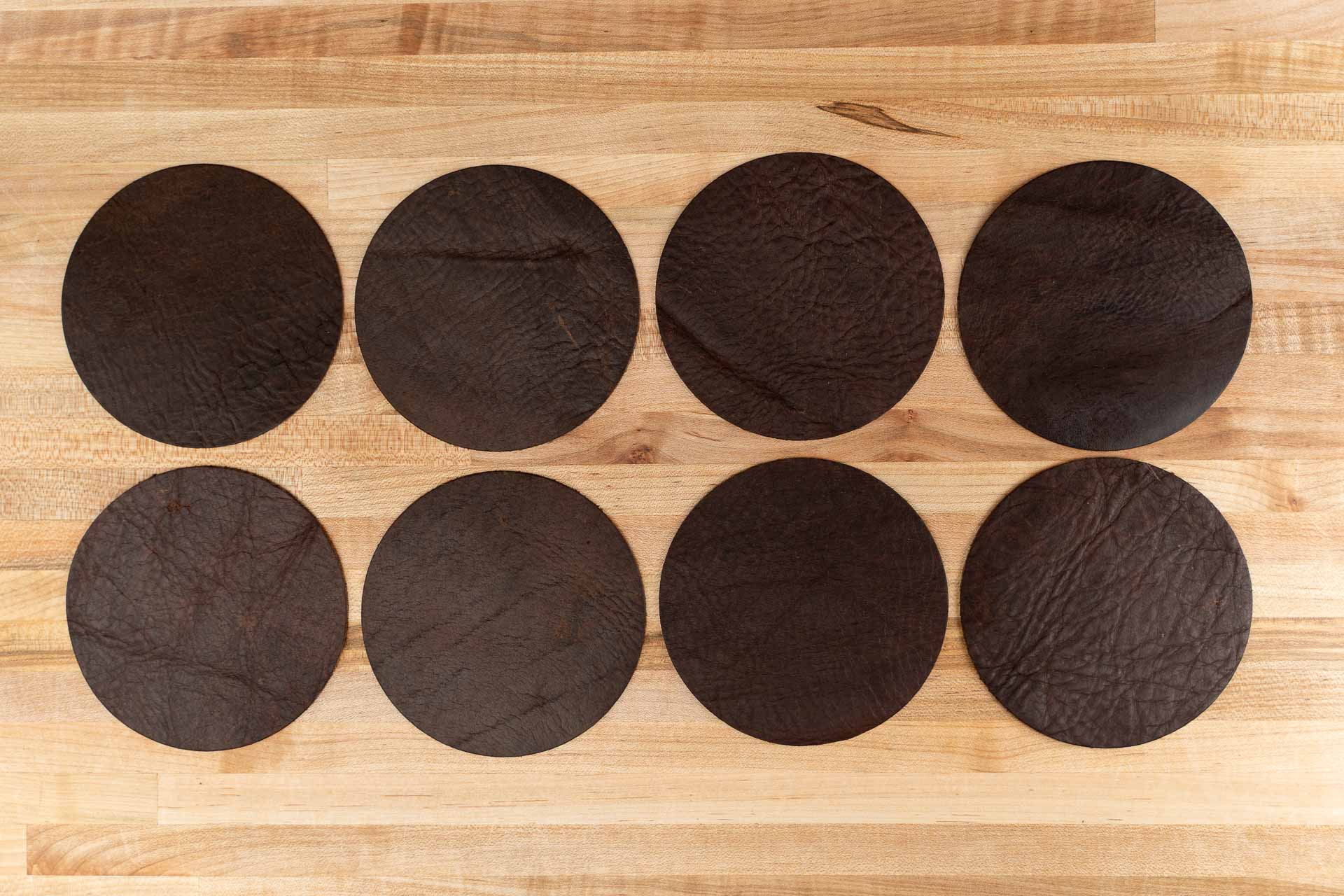 Leather Coaster Set
Our leather coaster set contains 8 coasters/set. Each coaster measures over 4 1/2 inches across. Use them on tables, furniture, end tables or night stands. Coaster sets make great gifts while traveling, for the holidays, and at house-warming parties! Check out our other coasters for even more gift-giving options. Real full grain leather adds a touch of natural beauty to your every day life. These square leather coasters are Made in USA and built to last! Need more? Please contact us directly for wholesale options. Great for bars, events and more.