Personalized Leather Journal
Our personalized leather journal is customizable so you can create a unique custom leather journal for yourself, or create them as personalized gifts. Make this leather journal personalized by adding your own initials, the initials of your company, family initials, etc. We can fit up to three letters on this handmade leather bound journal.
Personalized with Monogrammed Initials
This Personalized Leather notebook can have up to three letters/initials. Our leatherworkers will monogram the letters on the top right corner of the front of the custom journal because it's the best spot to add them – it will bring a smile to you or your recipients face every time you open your journal. This personalized journal will develop an amazing patina as it ages because it is made with full grain leather. Top grain leather journals and genuine leather journals will not develop a patina since that type of leather is too weak.
Custom Leather Journal
This custom notebook is handcrafted and made in USA because quality matters to us. By training Leathersmiths to create this personalized writing journal, we create jobs in our community. When you buy this journal, you are supporting these American Leathersmiths. And when you buy our leather goods, like this custom leather bound journal, you are directly supporting their families too.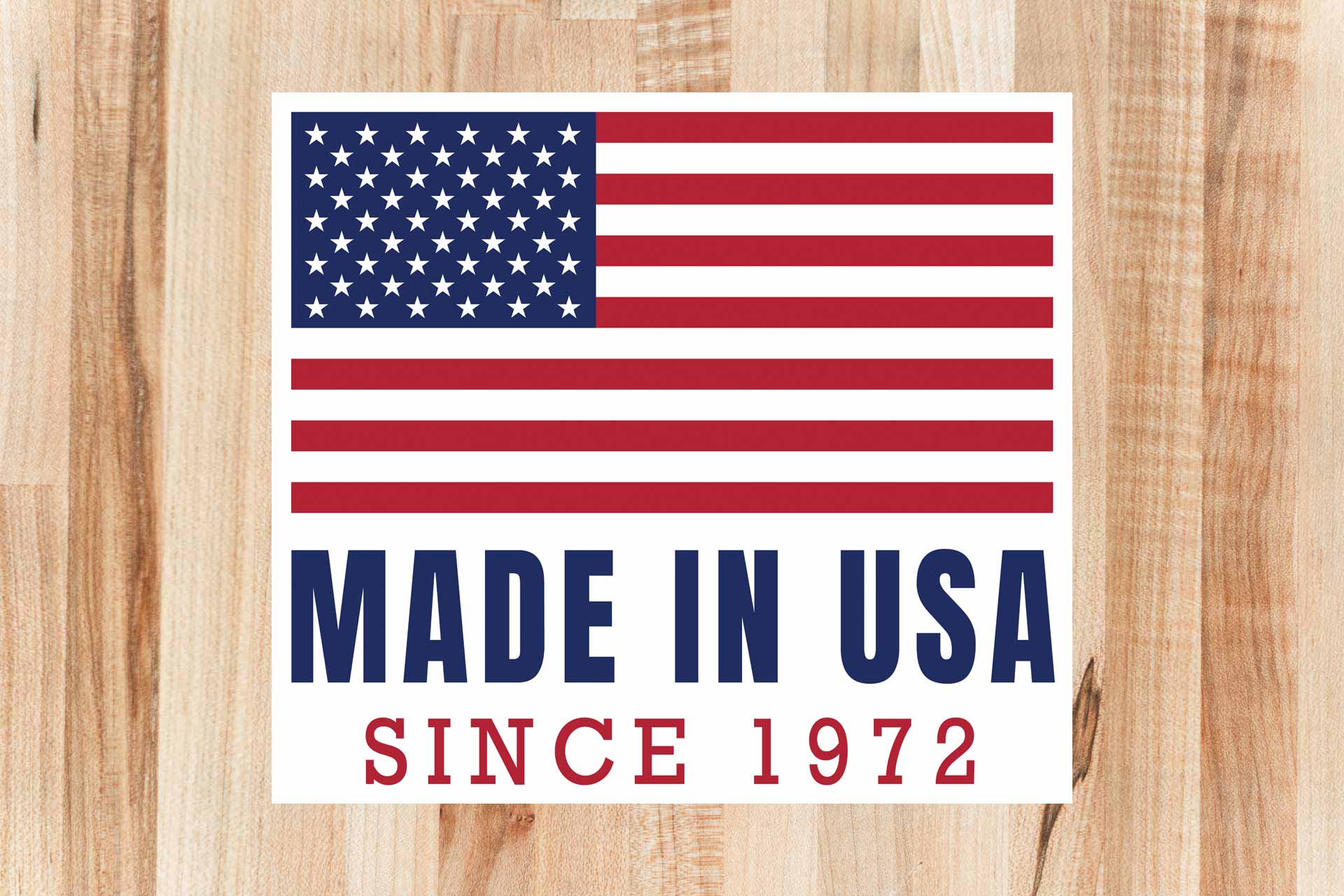 Made in USA
We craft this Personalized Leather Journal in our workshop in Worthington, MN, USA. Our master leathersmiths make sure that every piece of leather, every stitch sewn, and every thread trimmed is done to our highest standards. Our Leather Journals, including this customizable leather journal are Made in USA and built to last.
Full Grain Leather
Our Personalized Leather Journal is made using Full Grain Leather. Full Grain Leather is the best grade leather and best quality leather. This type of leather is durable, breathable, and strong. It has not been sanded down, so it contains natural markings. Your Customized Leather Journal will be as unique as you are!