Leather Key Fob
Our Leather Key Fob is ideal for your car, house or office keys. With the Buffalo Billfold Company mark, you know you're buying a quality piece that will last a lifetime. Made from full grain leather and Made in USA, you can be assured of the craftsmanship of this timeless piece.
Drive in Style
What better way to drive in style than with this Leather Key Fob! Made from distinct black and tan leather, you can be assured of the quality of this key fob with a strong metal key ring that will help keep your keys secure. Your next roadtrip is sure to be something special.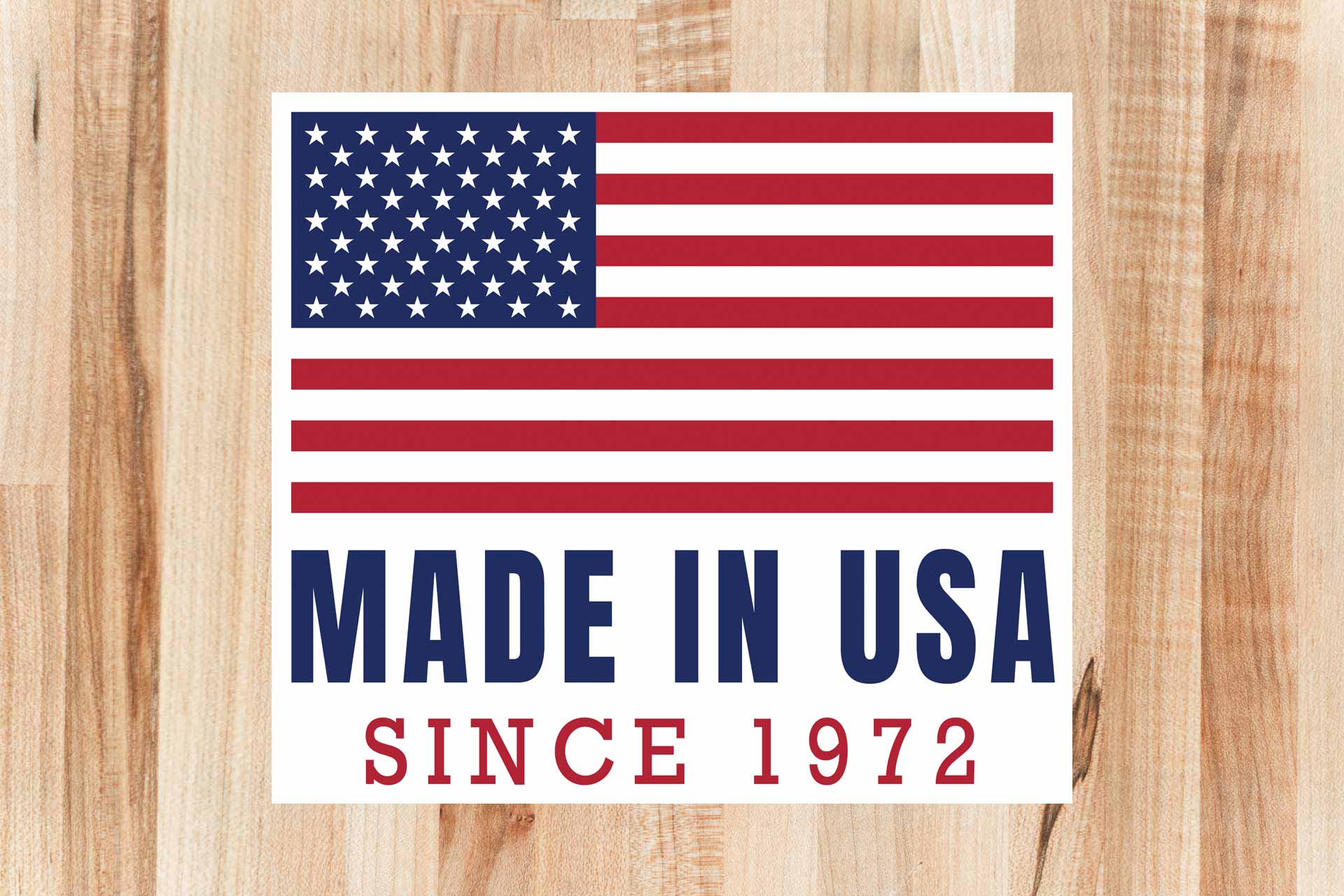 Made in USA
We craft this Leather Key Fob in our workshop in Worthington, MN, USA. Our master leathersmiths make sure that every piece of leather, every stitch sewn, and every thread trimmed is done to our highest standards. Our Leather Keychains, including this key fob are Made in USA and built to last.
Genuine Buffalo Nickel
This Leather Key Fob has a genuine buffalo nickel snap attached to the front. Along with the Buffalo Billfold Company brand logo, your key fob will not only develop a beautiful patina over time, but the buffalo nickel will develop a beautiful polish too.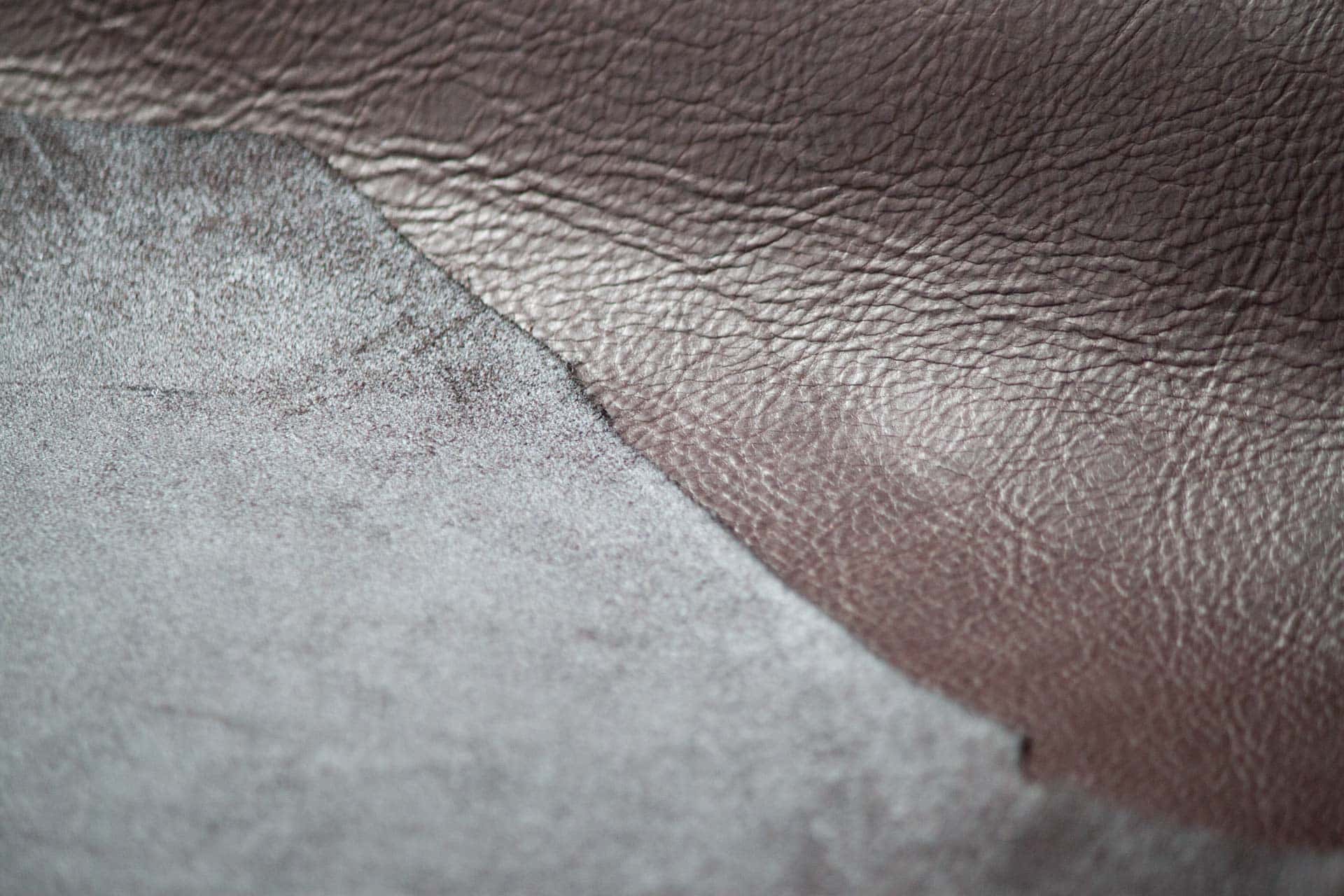 Full Grain Leather
Our Leather Key Fob is made using Full Grain Leather. Full Grain Leather is the best grade leather and best quality leather. This type of leather is durable, breathable, and strong. It has not been sanded down, so it contains natural markings. Your Key Fob will be as unique as you are!