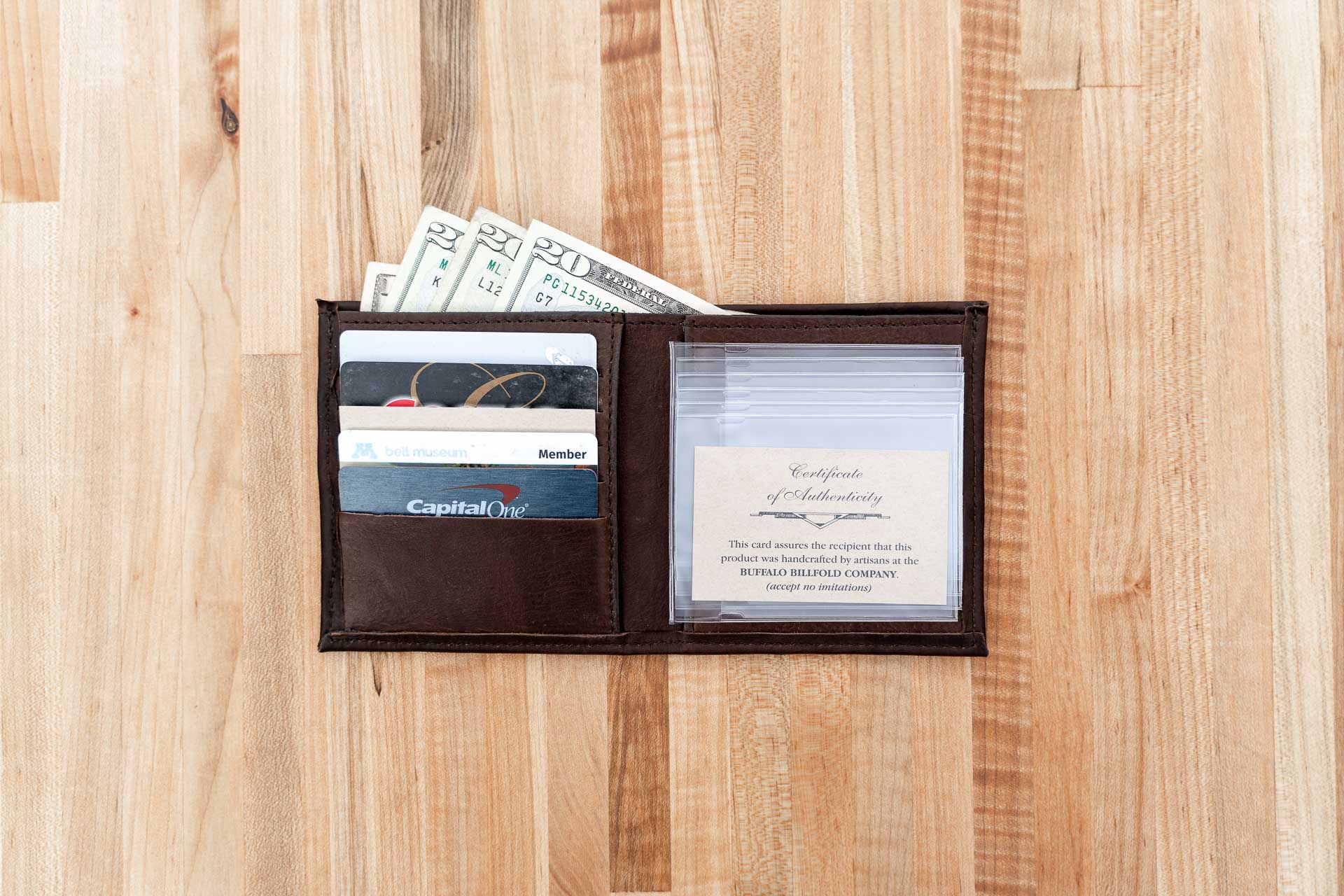 Credit Card Hipster Wallet Insert
Need a new insert for your favorite Hipster Style Wallet? This vinyl credit card wallet insert will fit most Hipster Wallets should you need to replace your vinyl.
Dimensions
Width: 3 7/8 in
Height: 3 3/4 in
How To Install Coming Soon
Features
6 Pockets that can be seen front/back, totaling 12 sides
Protects From Scratches
Organize Your Wallet
Vinyl Insert
Vinyl isn't as sturdy as leather but many of our customers want an insert to hold their photos, business cards, and ID's or credit cards, so we provide one with some of our leather Hipster wallets. This vinyl insert will fit most of our Hipster Style Wallets and if you're not sure, feel free to email us and ask!